Where do I begin…
I can't even begin to describe the overwhelming feeling of being a bride. Of getting engaged, celebrating with friends and family for the past two years, putting so much of myself and Jeff into planning our dream wedding, and then finally walking down the isle. I'll never forget the butterflies I felt as blush was being dusted onto my cheeks, as my hair was carefully curled, as my mom helped me into my dress, my friends buckled me into my shoes, and taking one last deep breath before the planners told it was time to see my groom. It was a flutter in my tummy that I had never felt before. I remember thinking, shit was this a good feeling or a bad feeling?! I didn't really know what this feeling was! Then, as I walked down the stairs, where my groom was standing looking out over the ocean, it all became so clear. This was exactly where I was supposed to be and if I wasn't so worried about ruining my hair or dress, I would have JUMPED into Jeff's arms (as I always do at home)!
It started out as a gloomy, humid morning with a chance of rain (are you effing kidding me). For a second I forgot I was in Laguna Beach and felt like I was in Hawaii! I love how everyone felt like they were trying to keep me in the dark as if I didn't know there was going to be a chance of rain haha like come'on guys, really? This is me, I'm checking the damn weather every 4 minutes. And it was the most incredible thing, as if God knew this was my day and he was going to make it absolutely perfect for me, the clouds parted and the sun came out just in time to make the gems on my dress and headband even more gorgeous and sparkle (as if it couldn't get any better).
Jeff told me I was beautiful. And that was all that mattered for the rest of the day.
Pictures were pictures. We loved it and hated it all at the same time. At least my photographer is THE BEST and made it fun for our motley crew of a bridal party. Not to mention Common and Simon Cowell popped in for some entertainment – I told them they weren't invited and to beat it. Kidding they didn't even talk to us.
The ceremony was hot- pretty sure I lost 5lbs in water weight under my dress, as it was the hottest weekend in Orange County (so that was new), but it worked out because I was nice and tiny for the honeymoon 😉
The dinner and toasts were incredible. I can't get over my best friend's maid of honor speech. CRUSHED IT.
Dancing was everything. I loved having all of my friends and family from all different parts of my life together. I mean I was completely high. Really the best thing in the whole wide world.
And then Jeff and I wrapped the night up in our gorgeous honeymoon suit at the resort overlooking our wedding site. I would say it was totally romantic, but the very first thing we did was order burgers from room service and shower off all of the sweat, makeup, and hairspray.
For the sake of not sounding too cliché, it was honestly a night to remember.
Jeff, you are incredible for being my rock and showing up looking fine as all hell.
Mom & Dad, I am so lucky to have such amazing and generous parents to plan and PAY for our entire dream wedding.
To all of my friends and family, thank you so much for making the trip to our favorite spot, where Jeff and I truly started our life together. And most importantly for making us feel so damn special and partying the night away with us (actually partying the whole weekend with us)!
Here's some photos (seriously, only some- theres SO much more) and our little highlight film. We love it all. So if you're reading this, I hope you do too ♡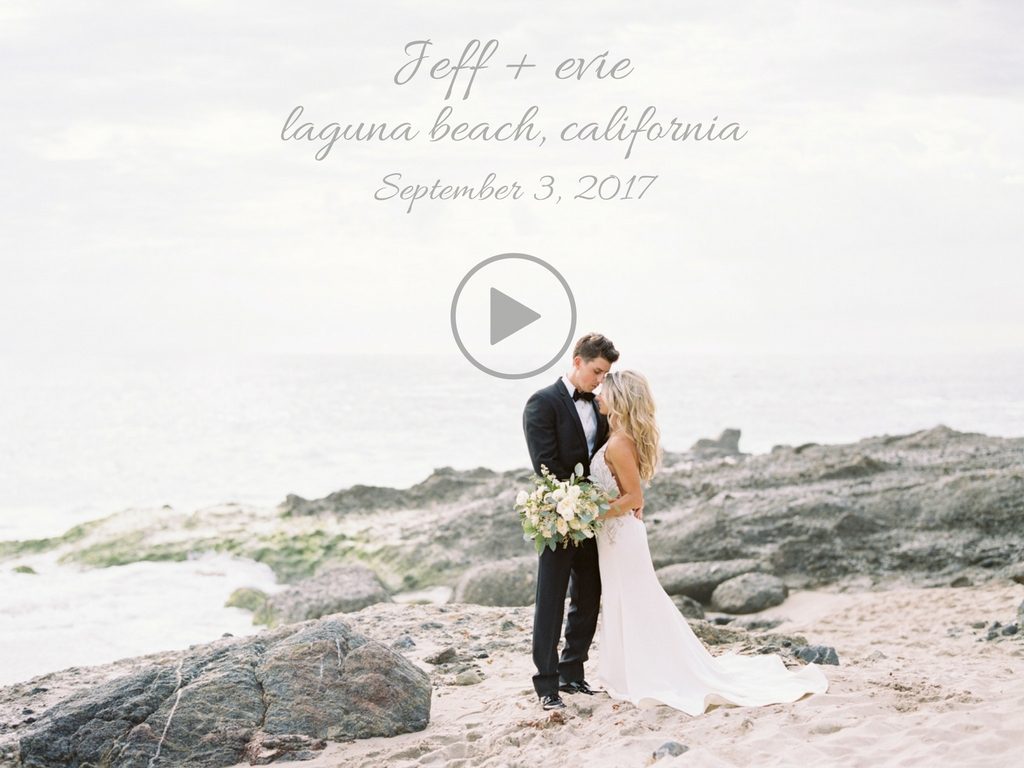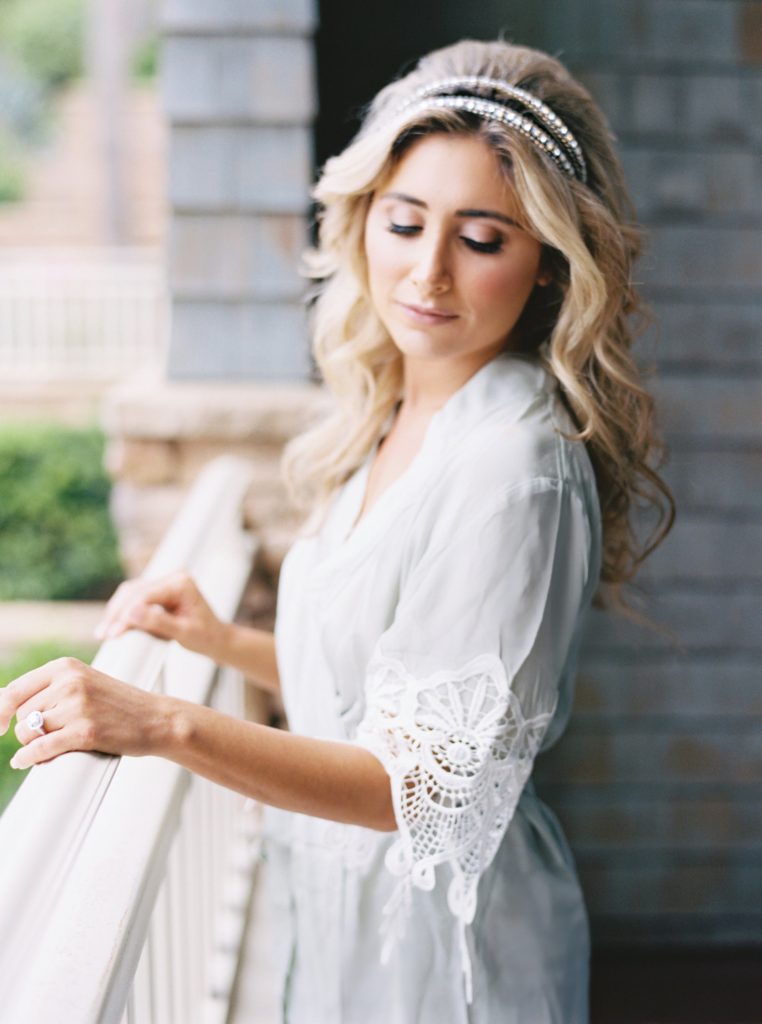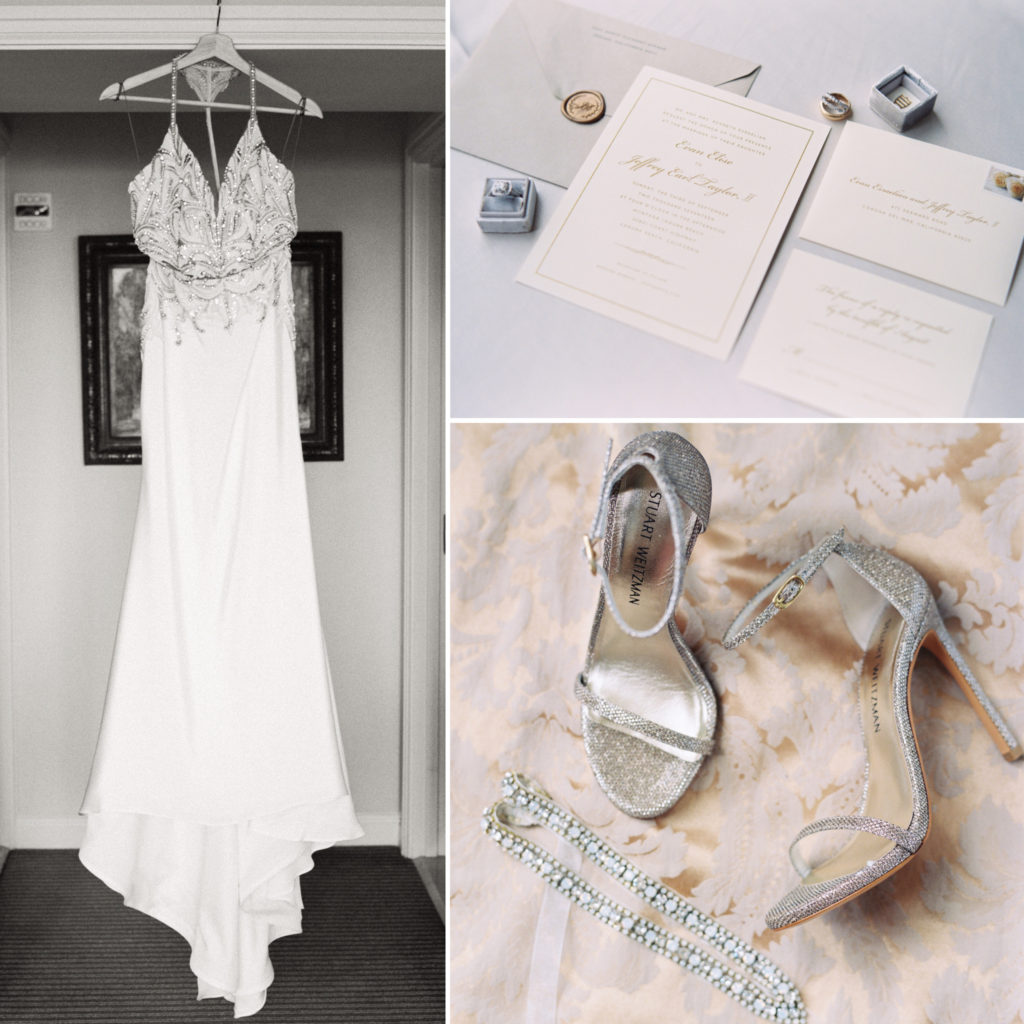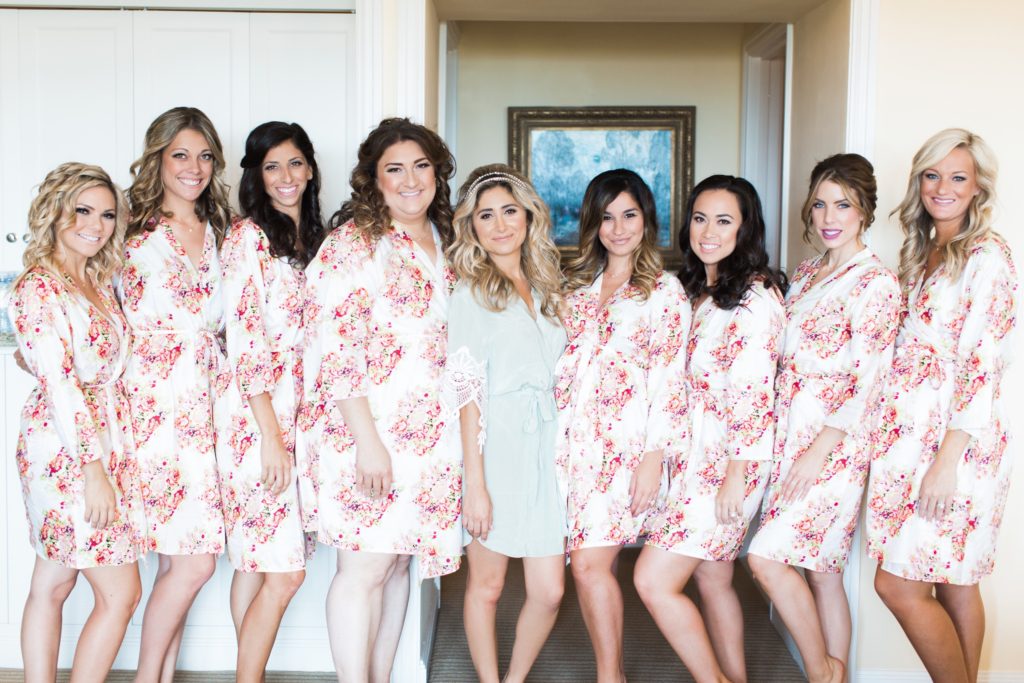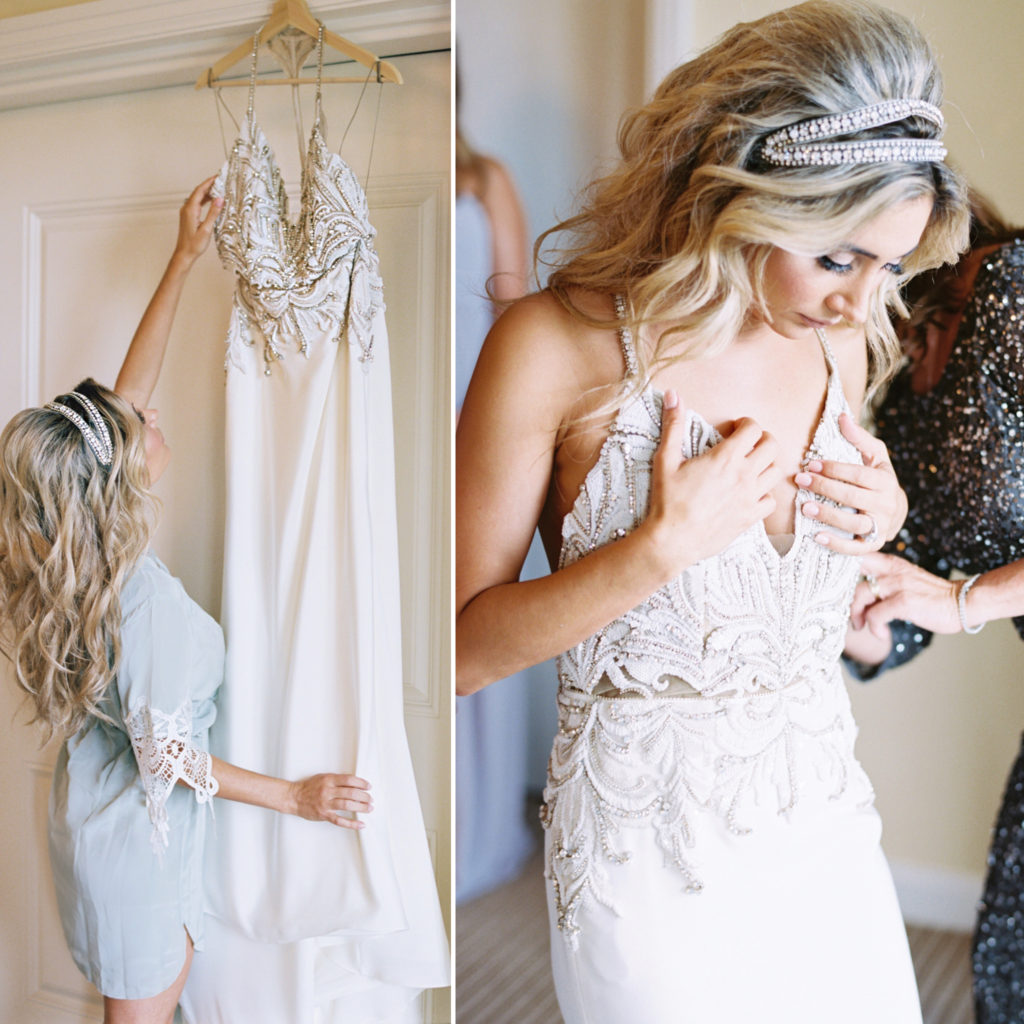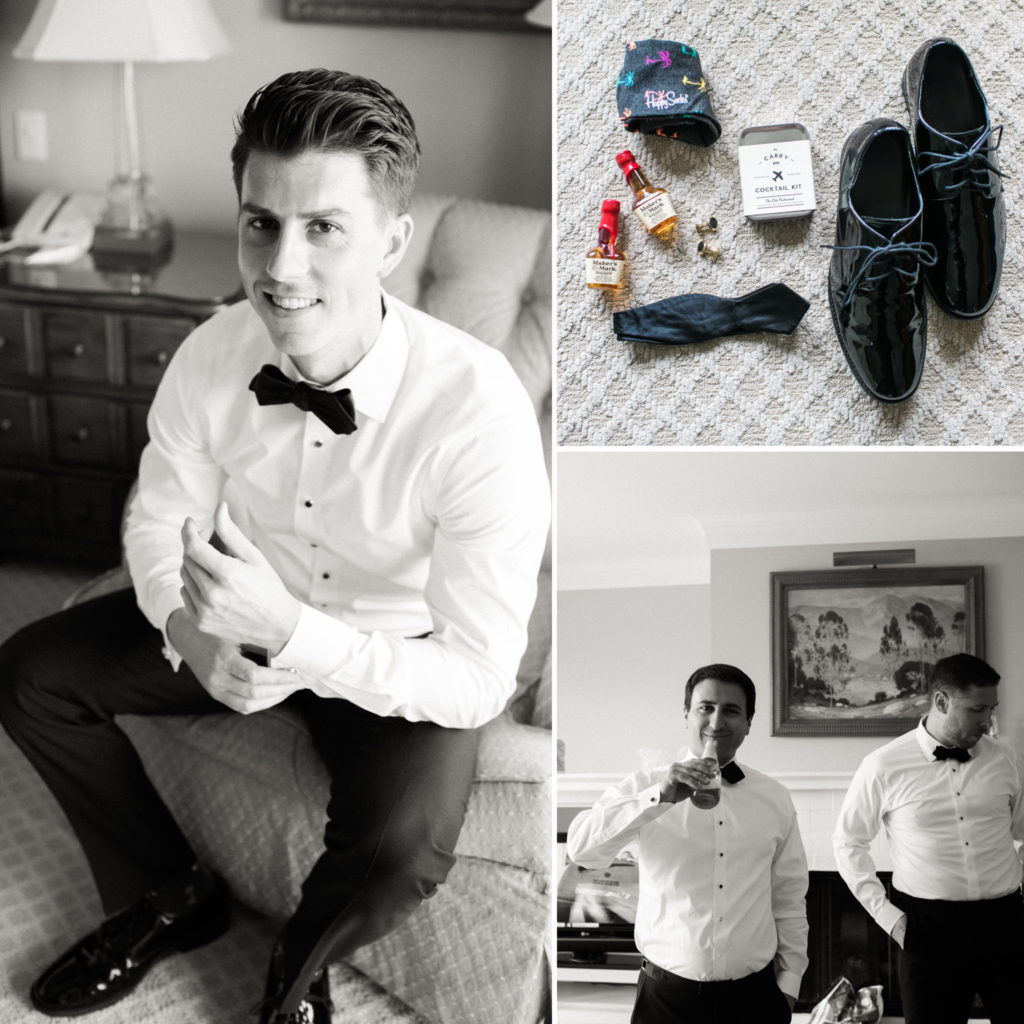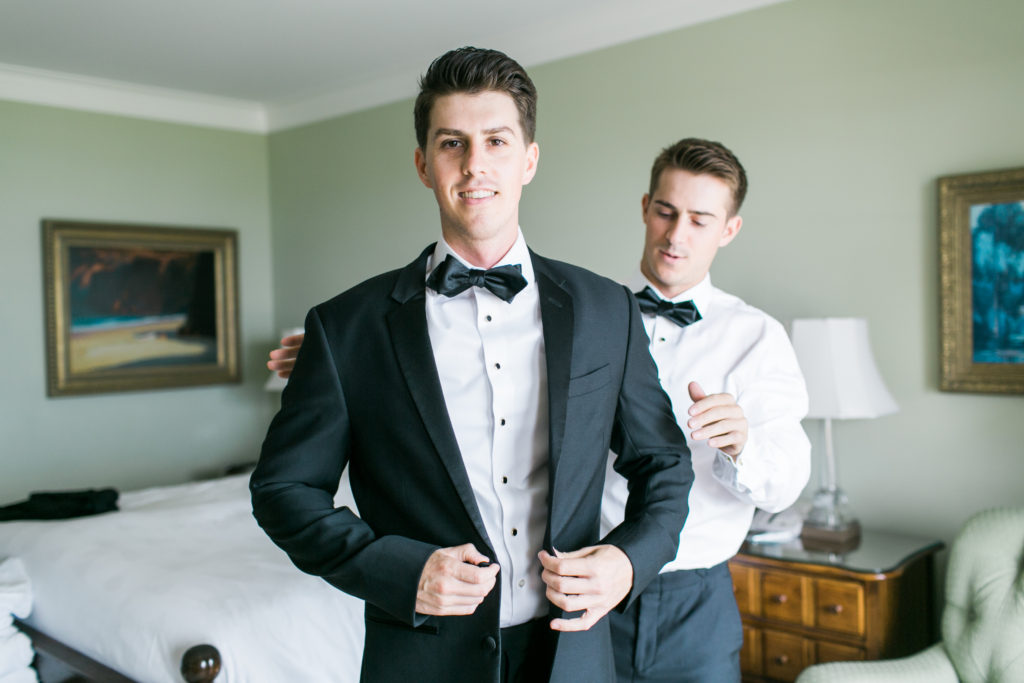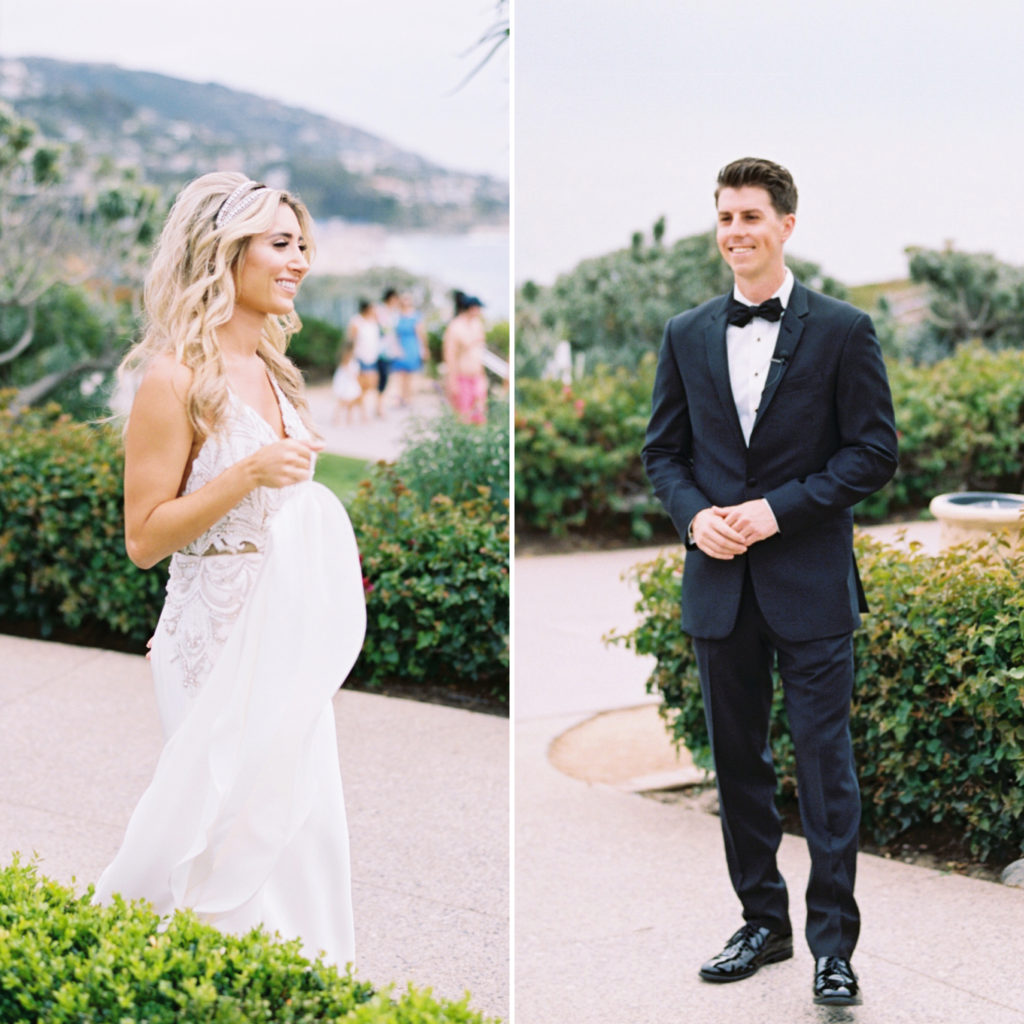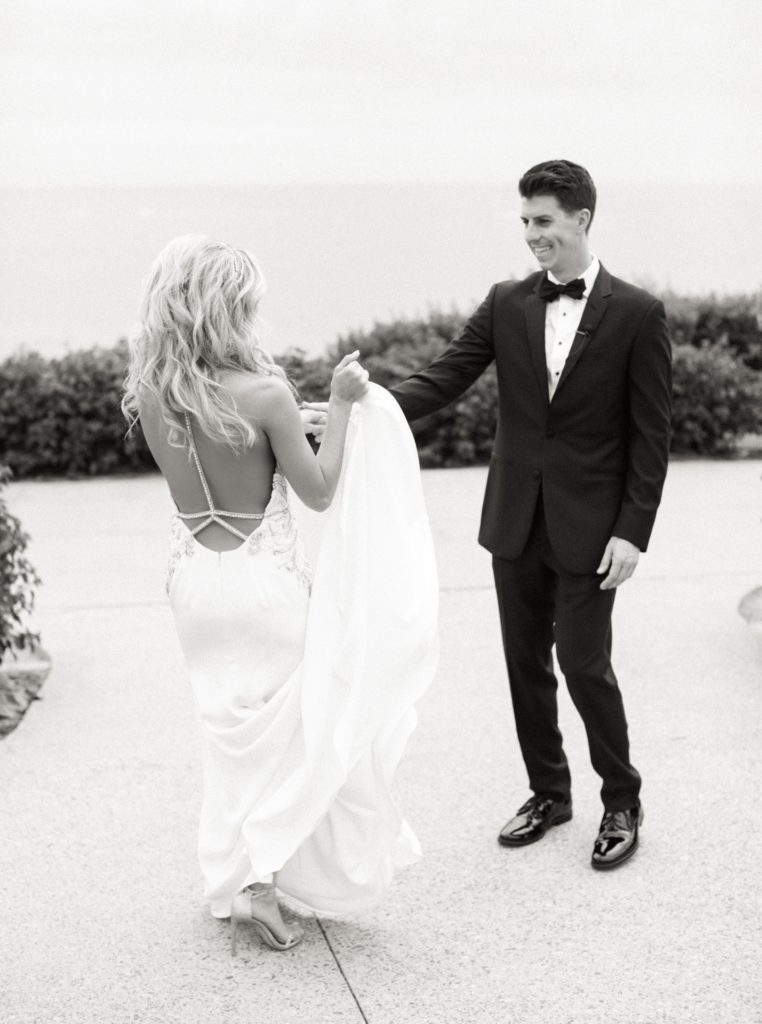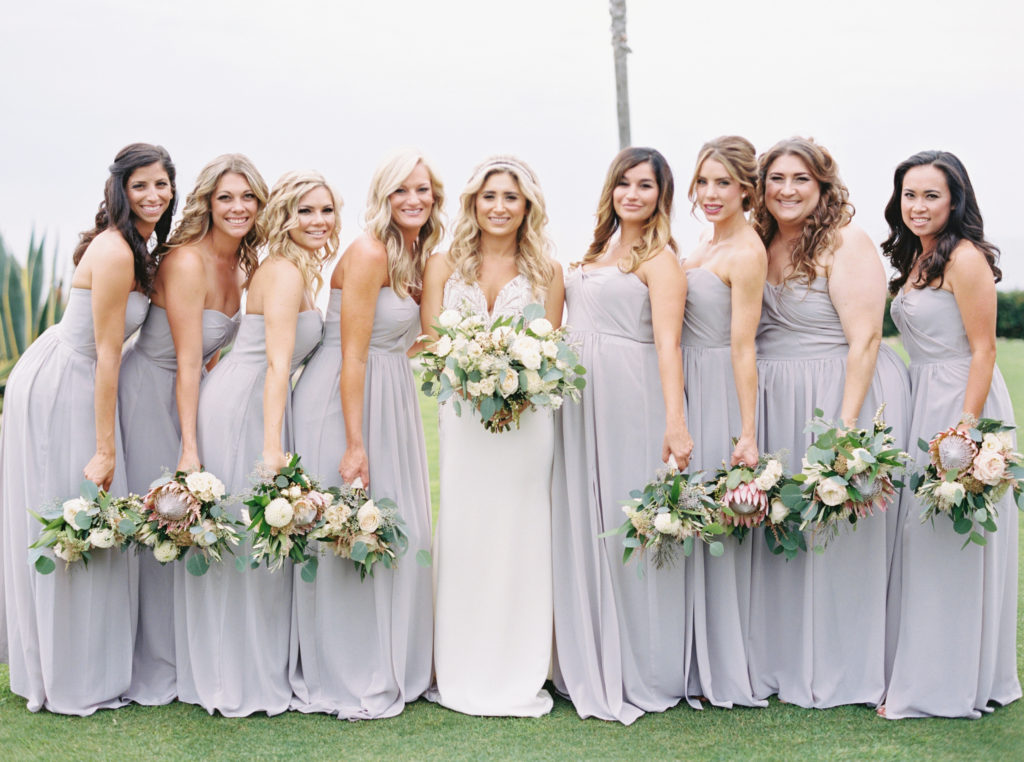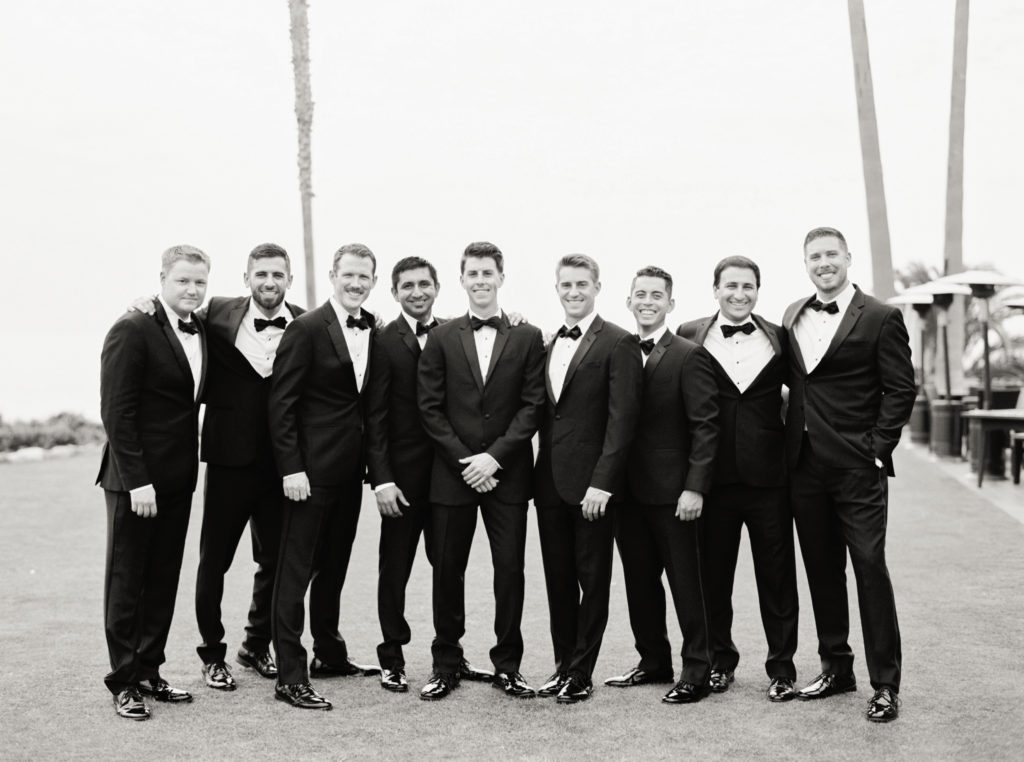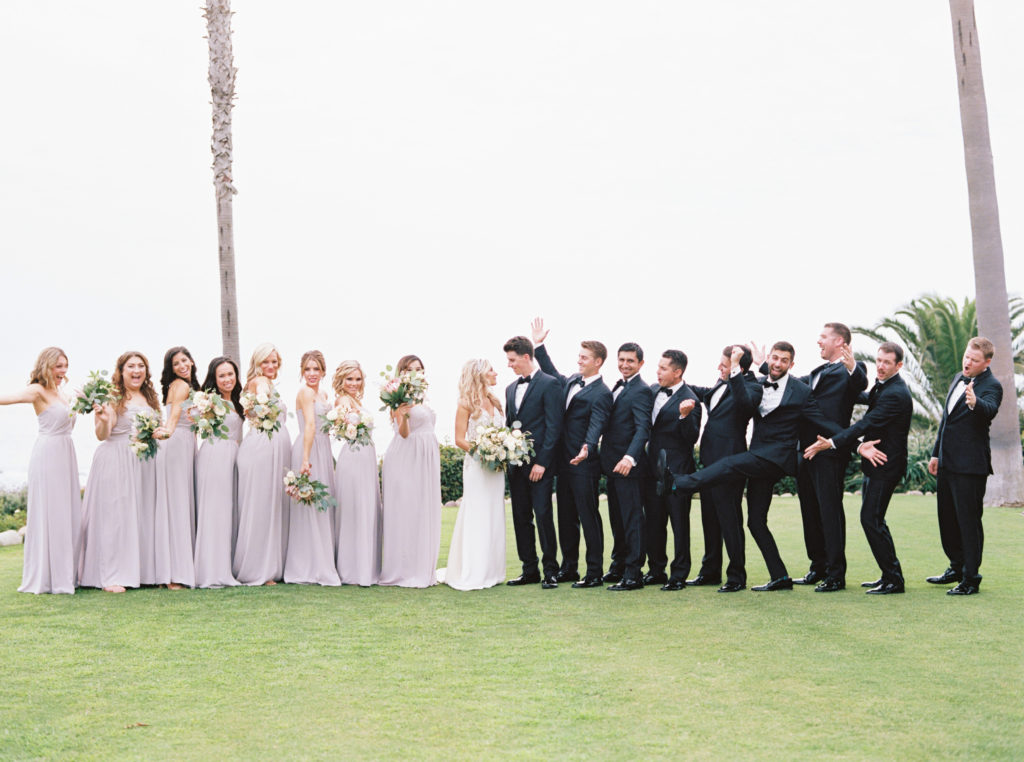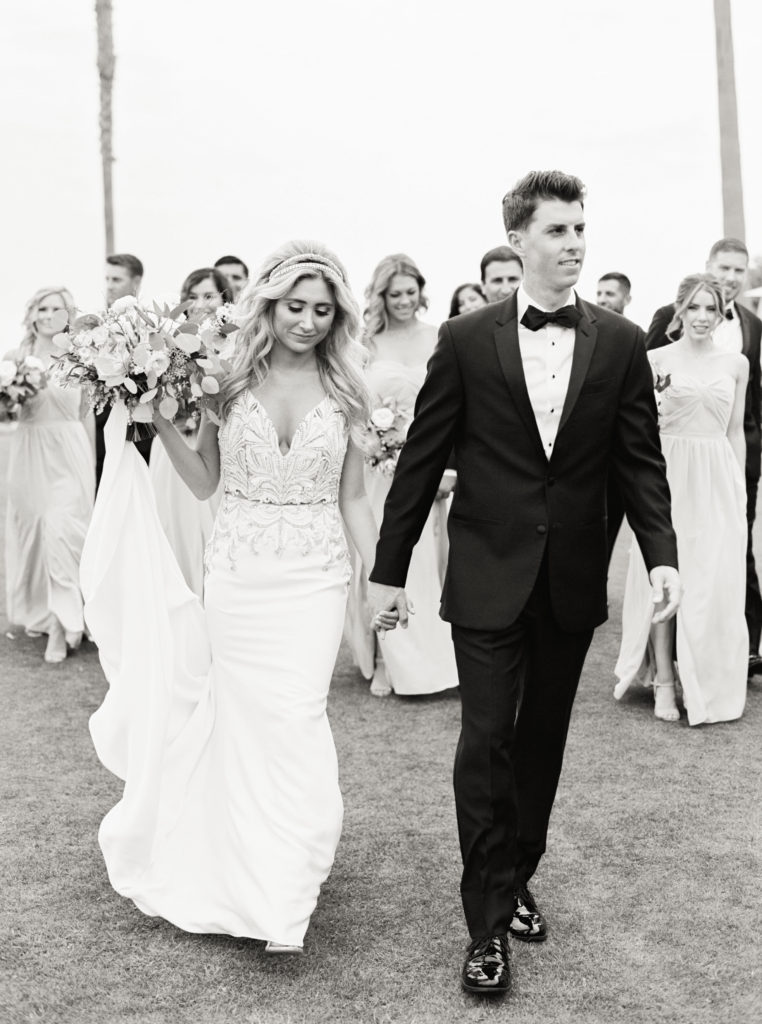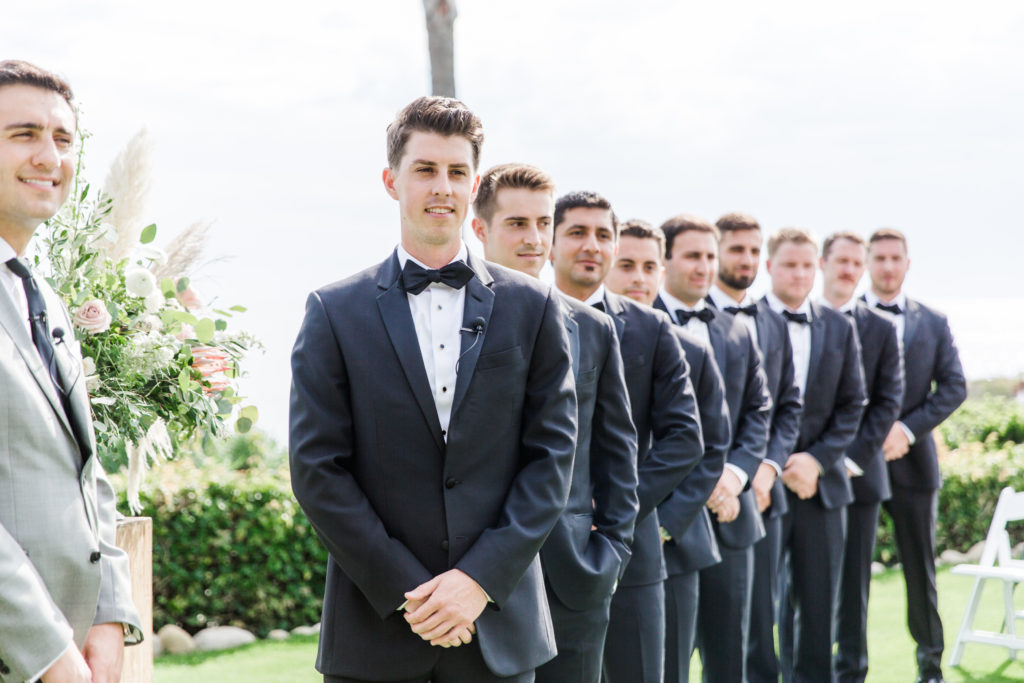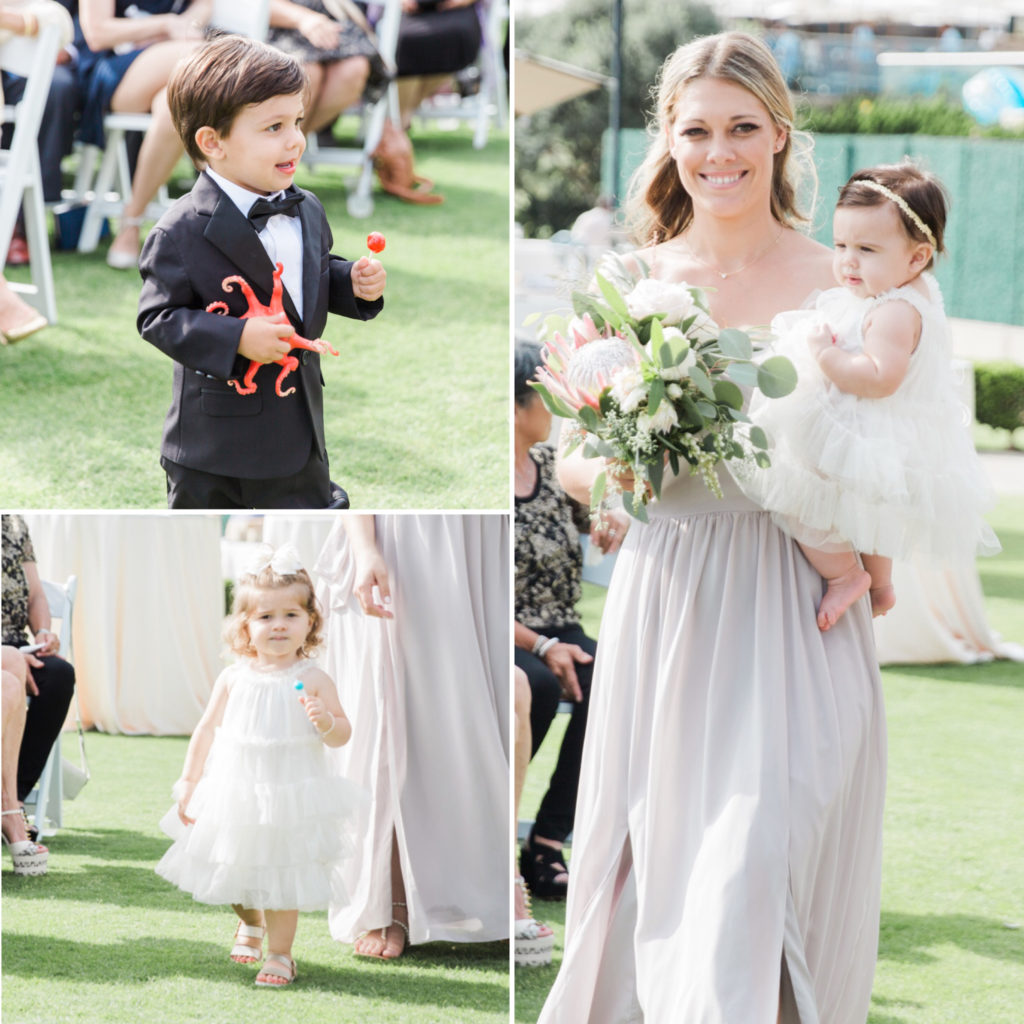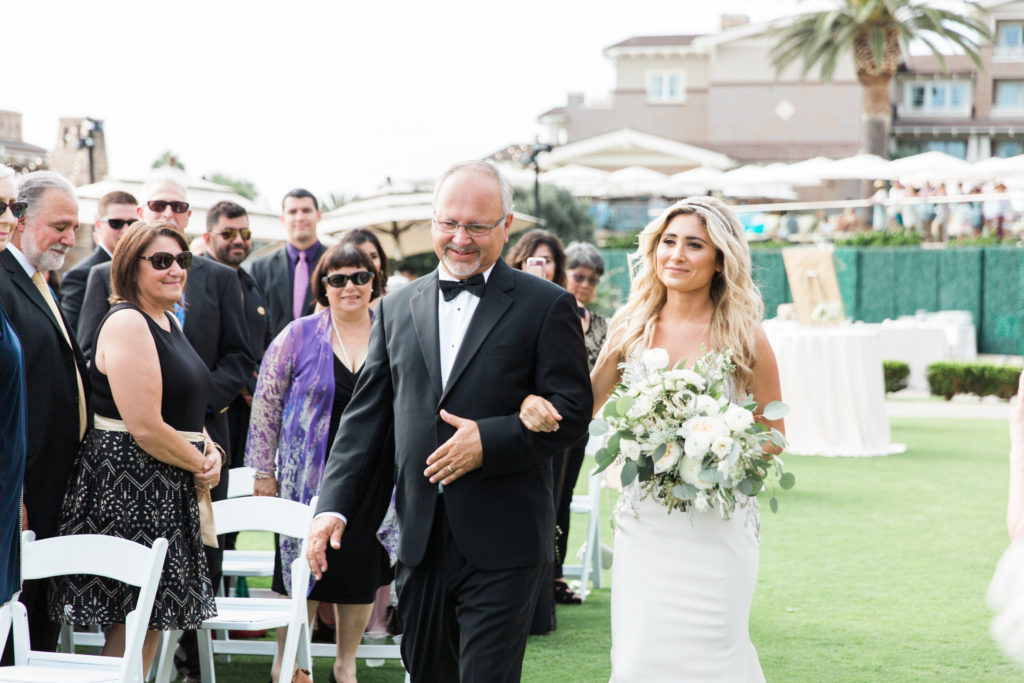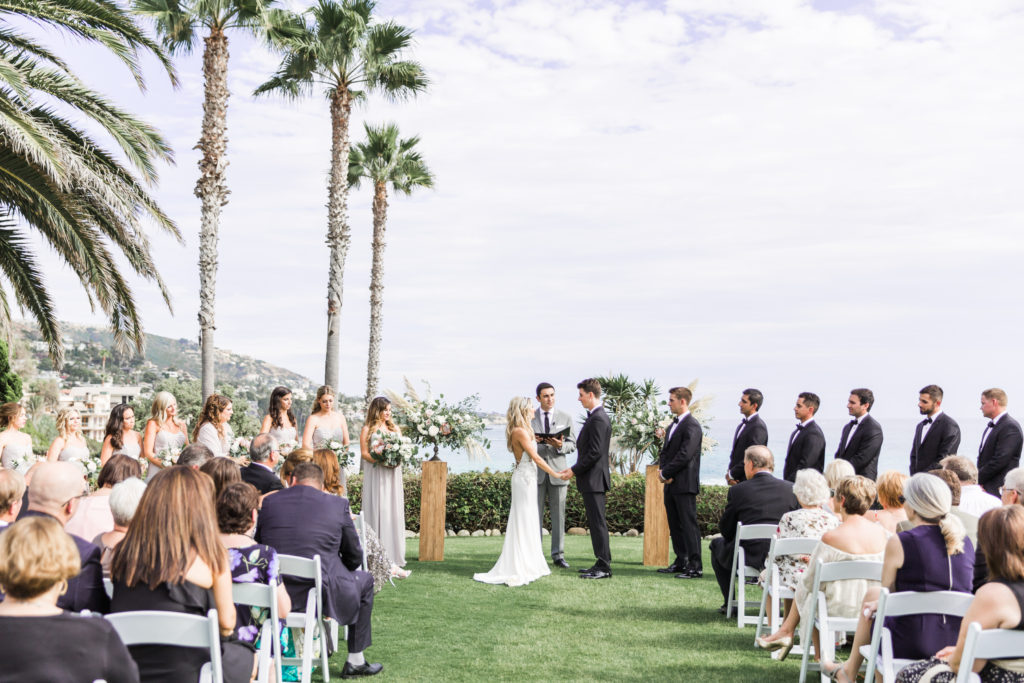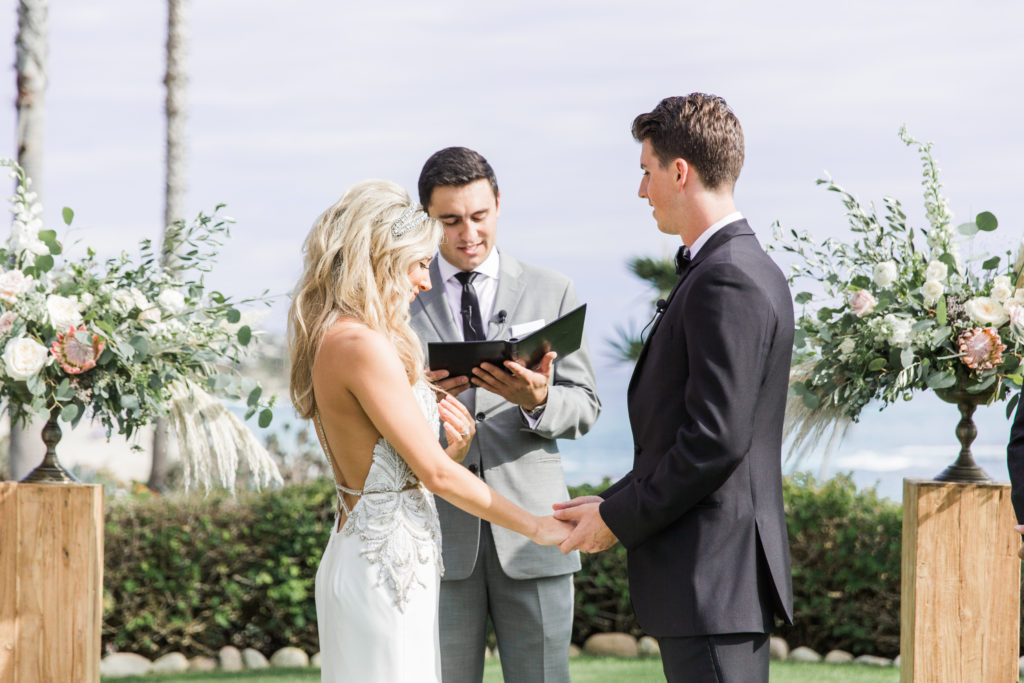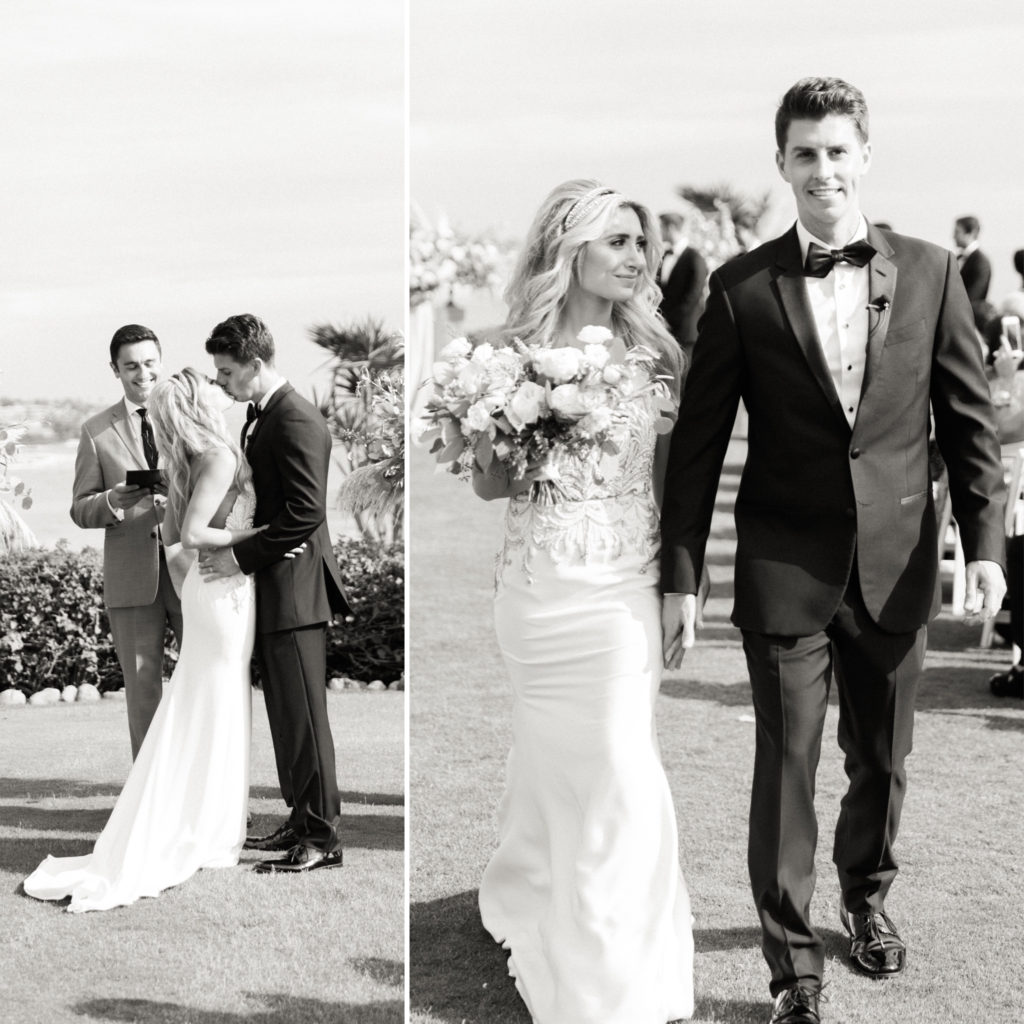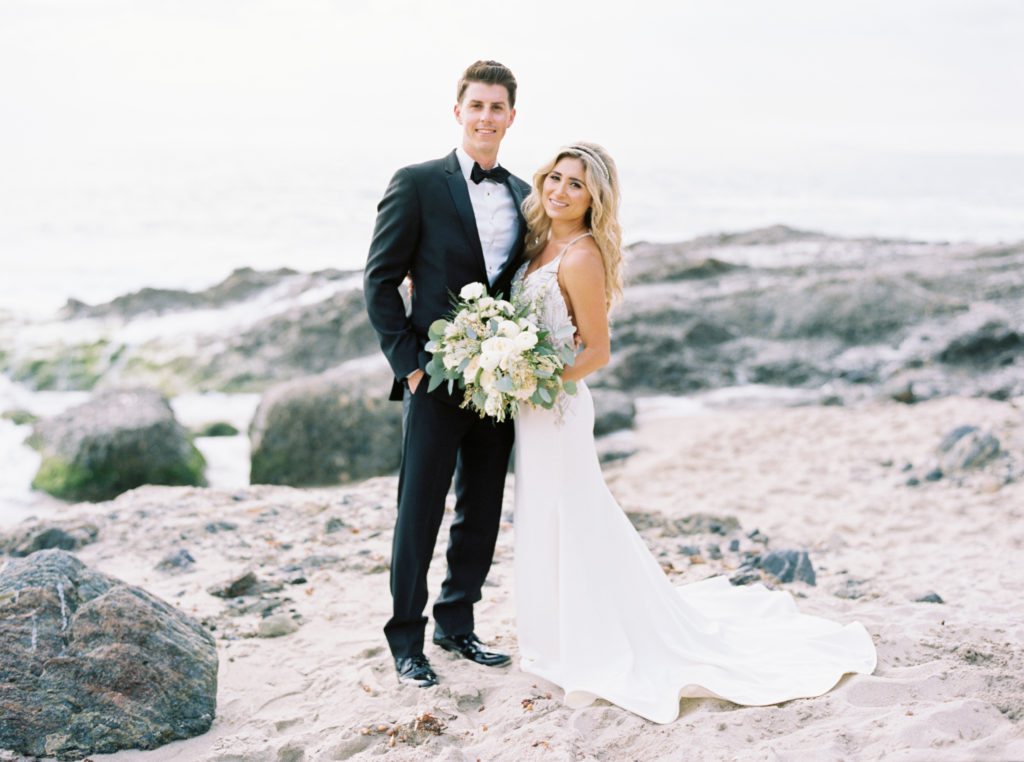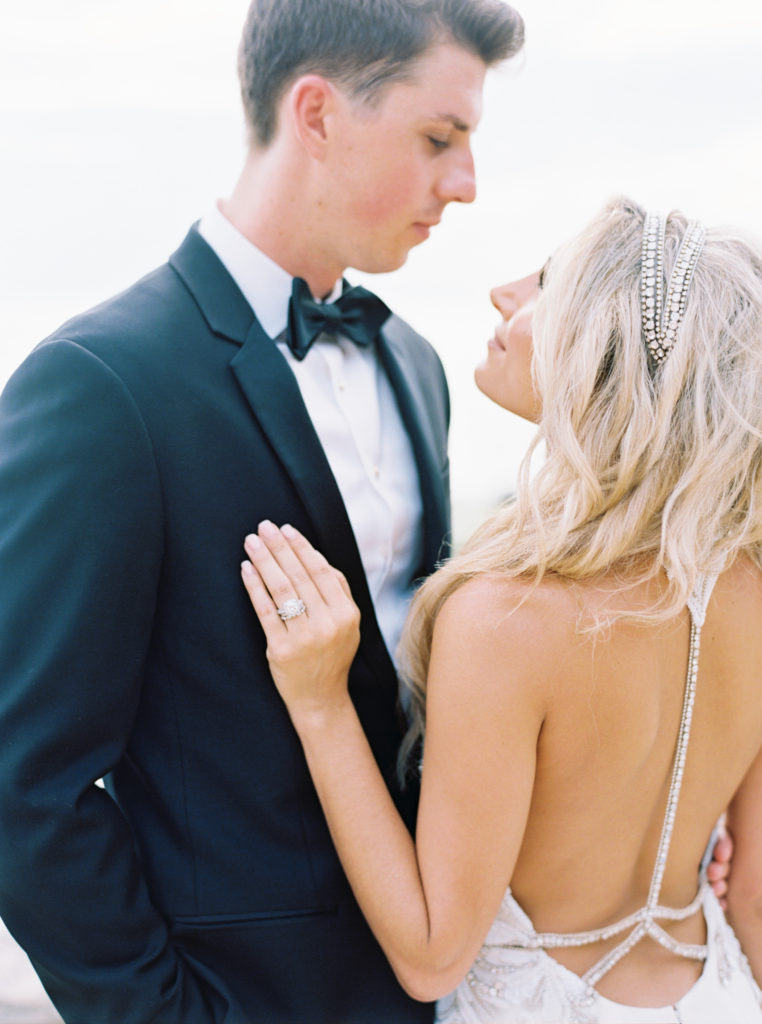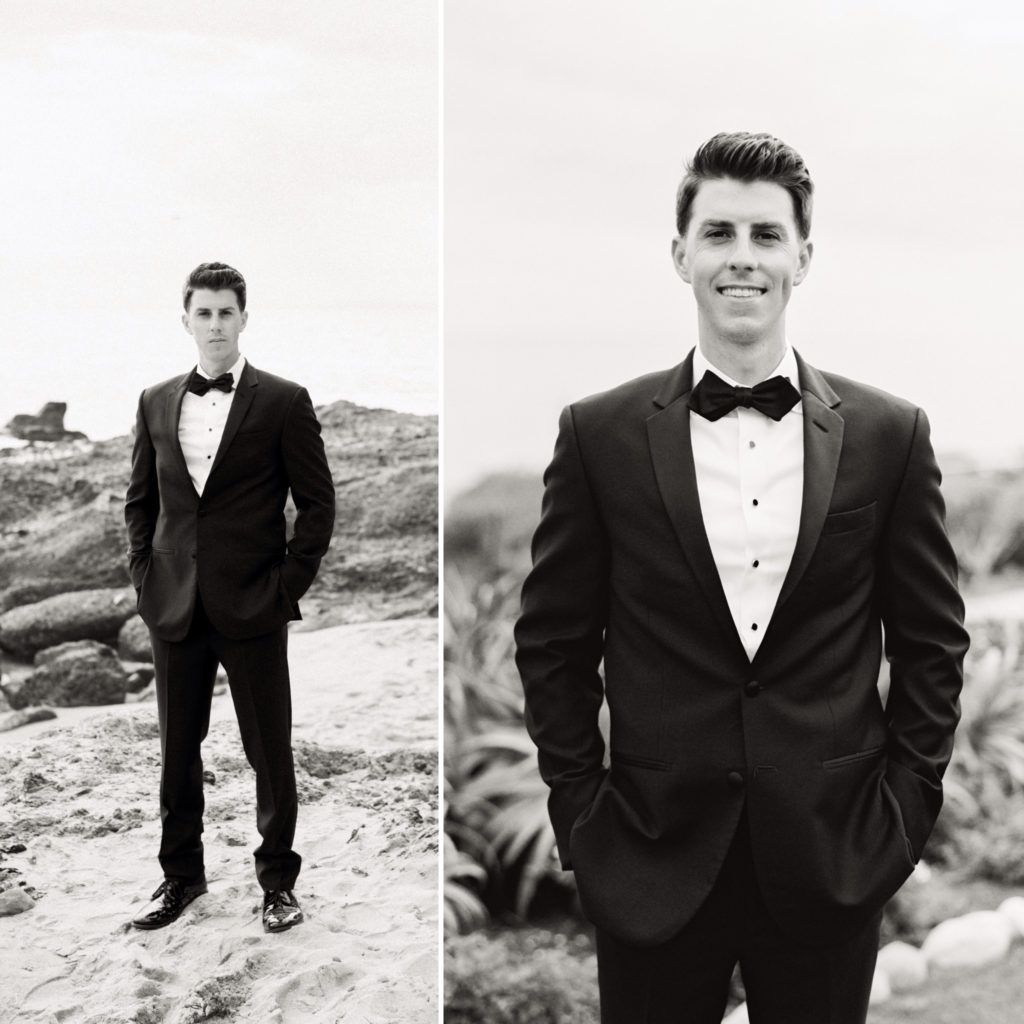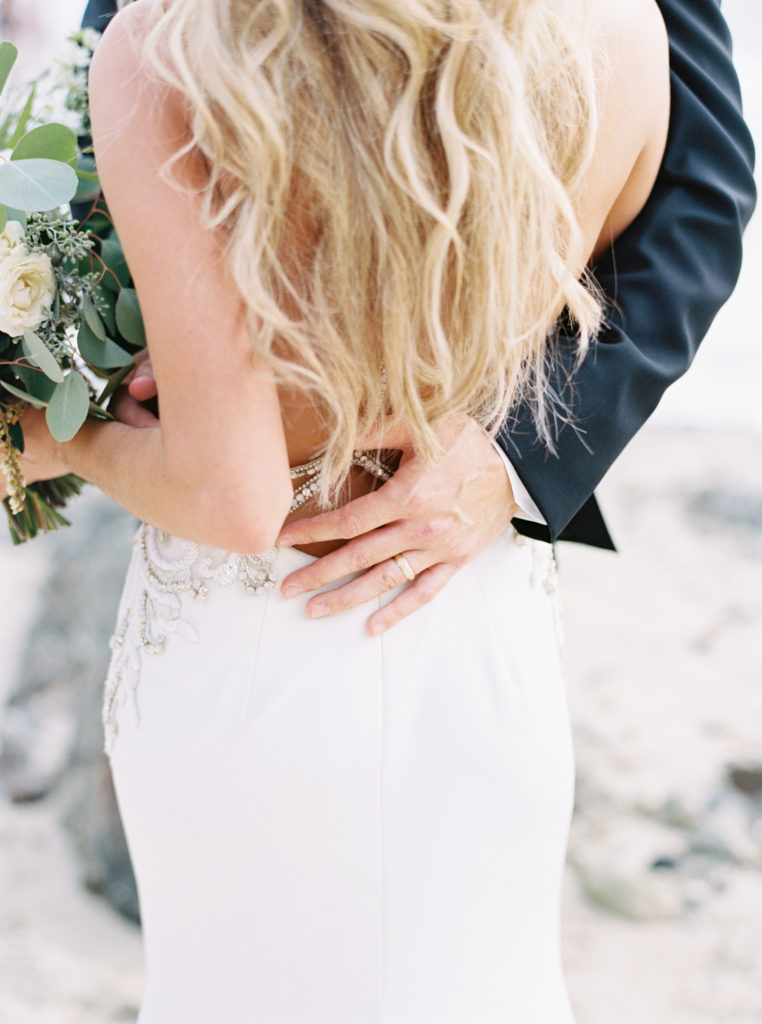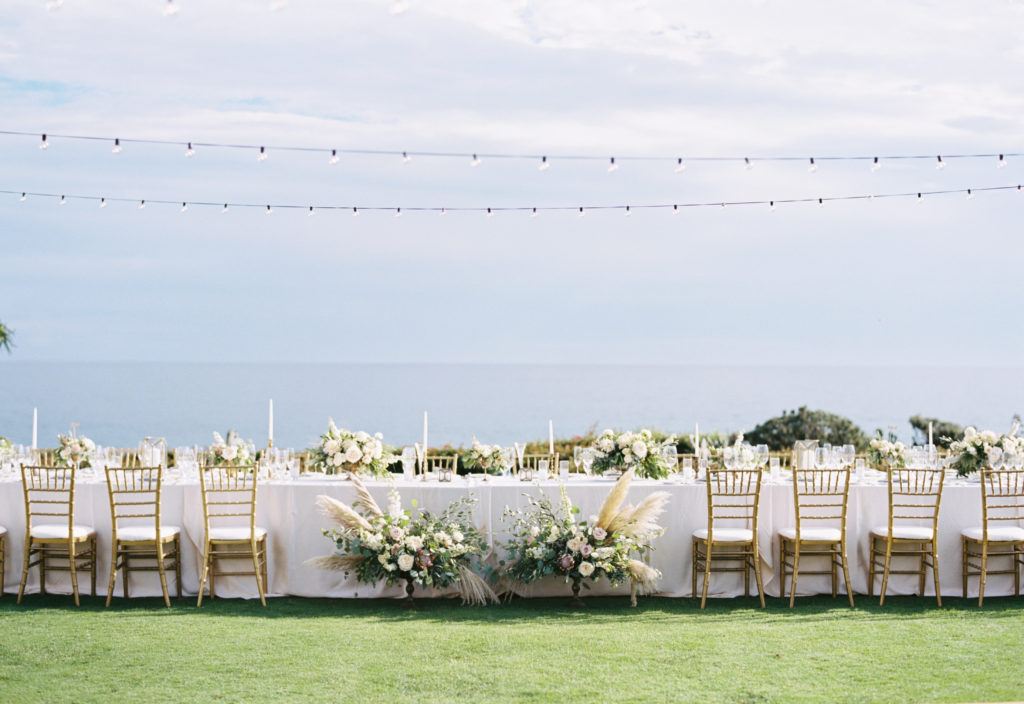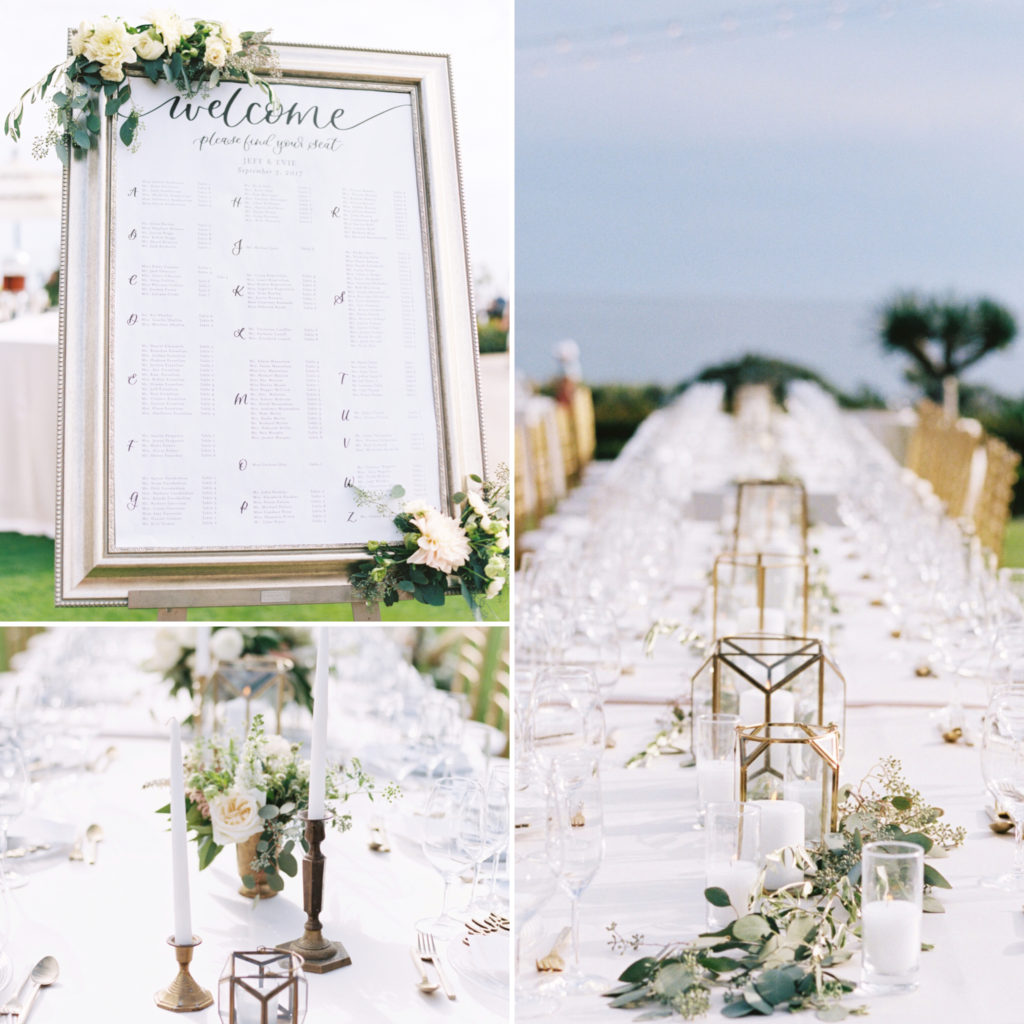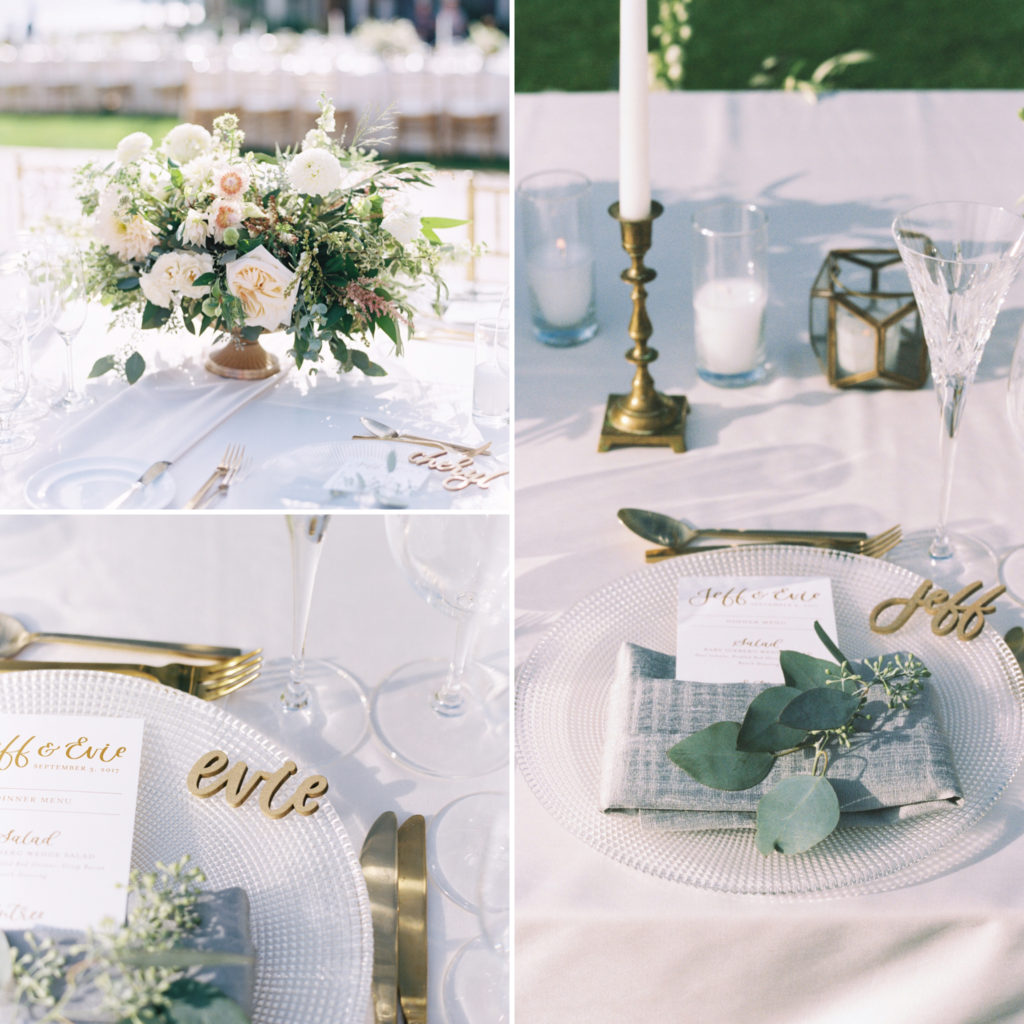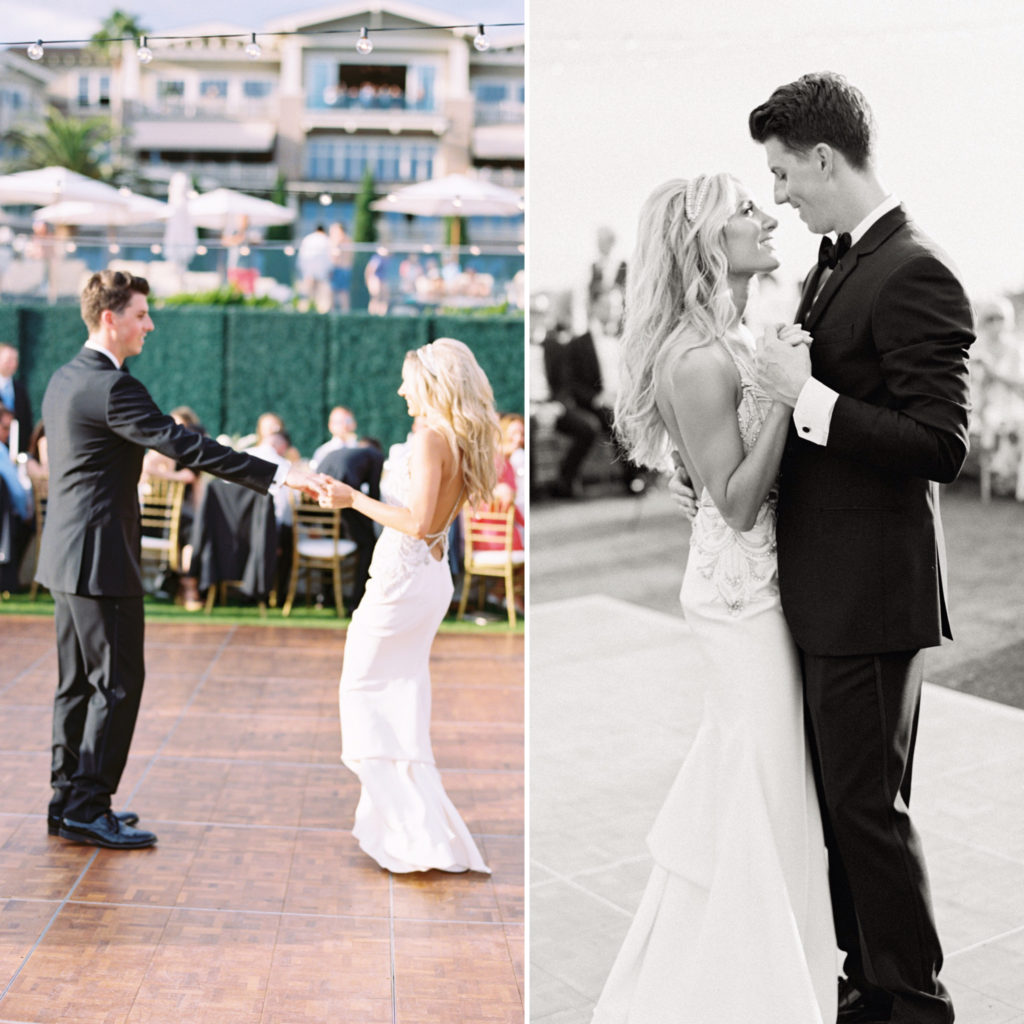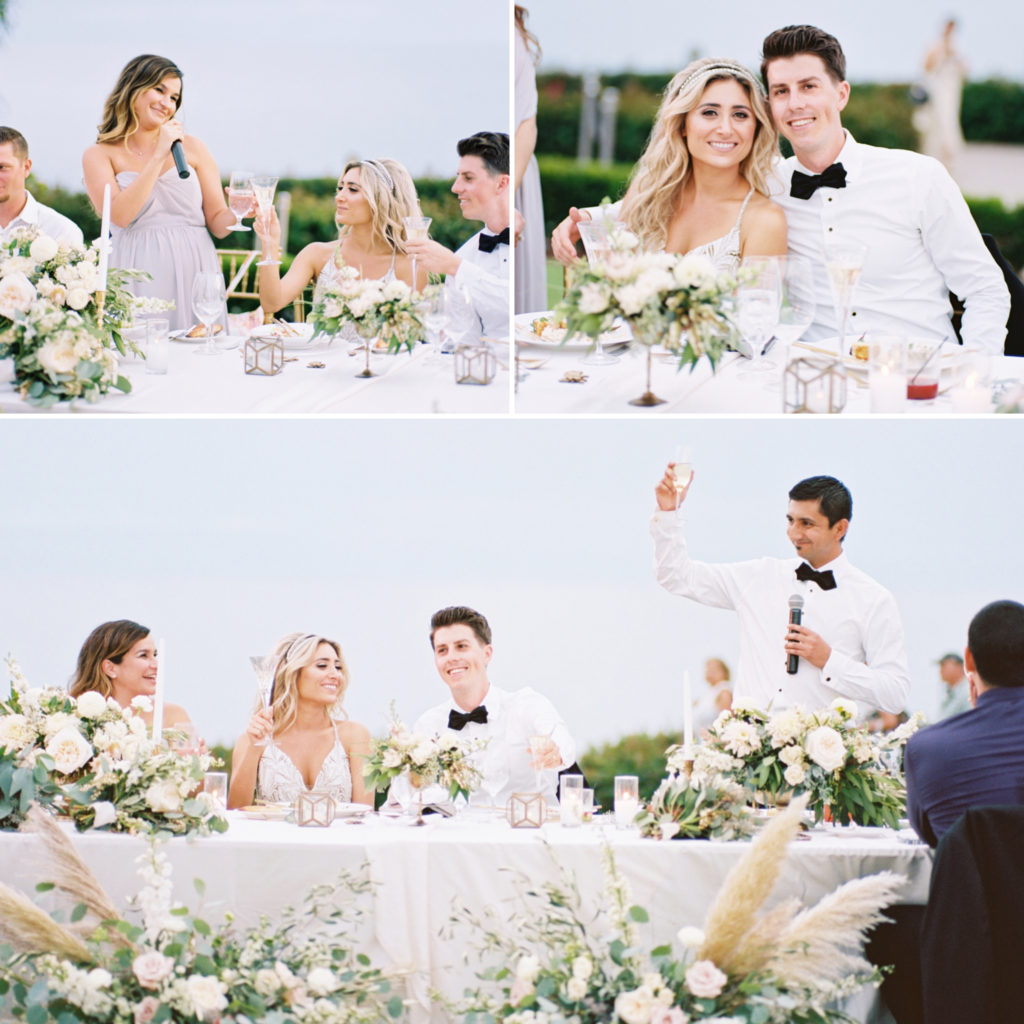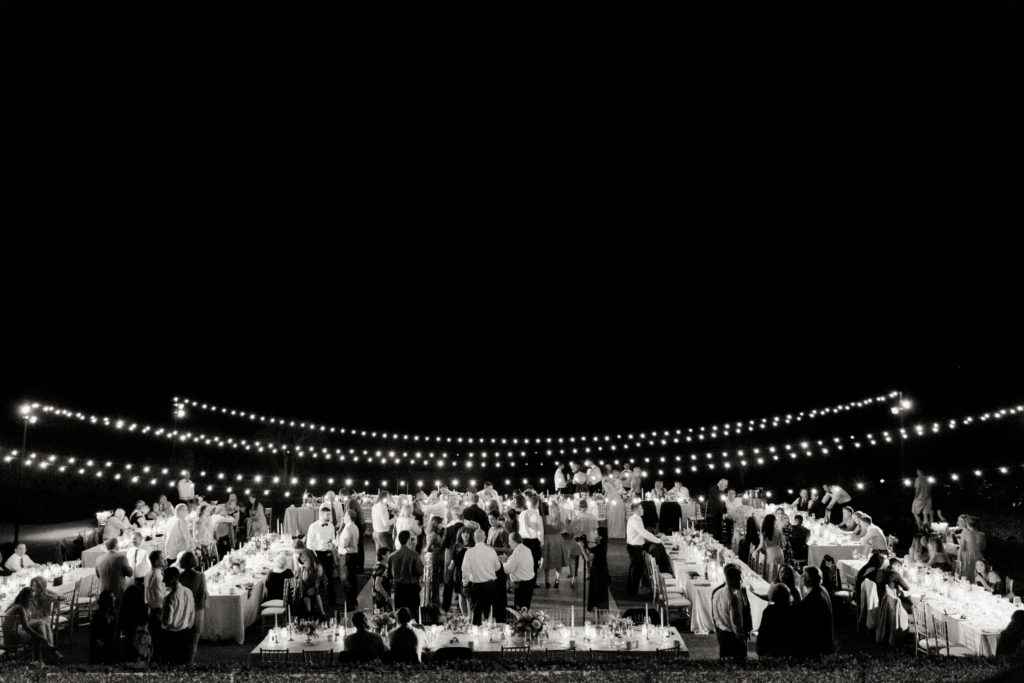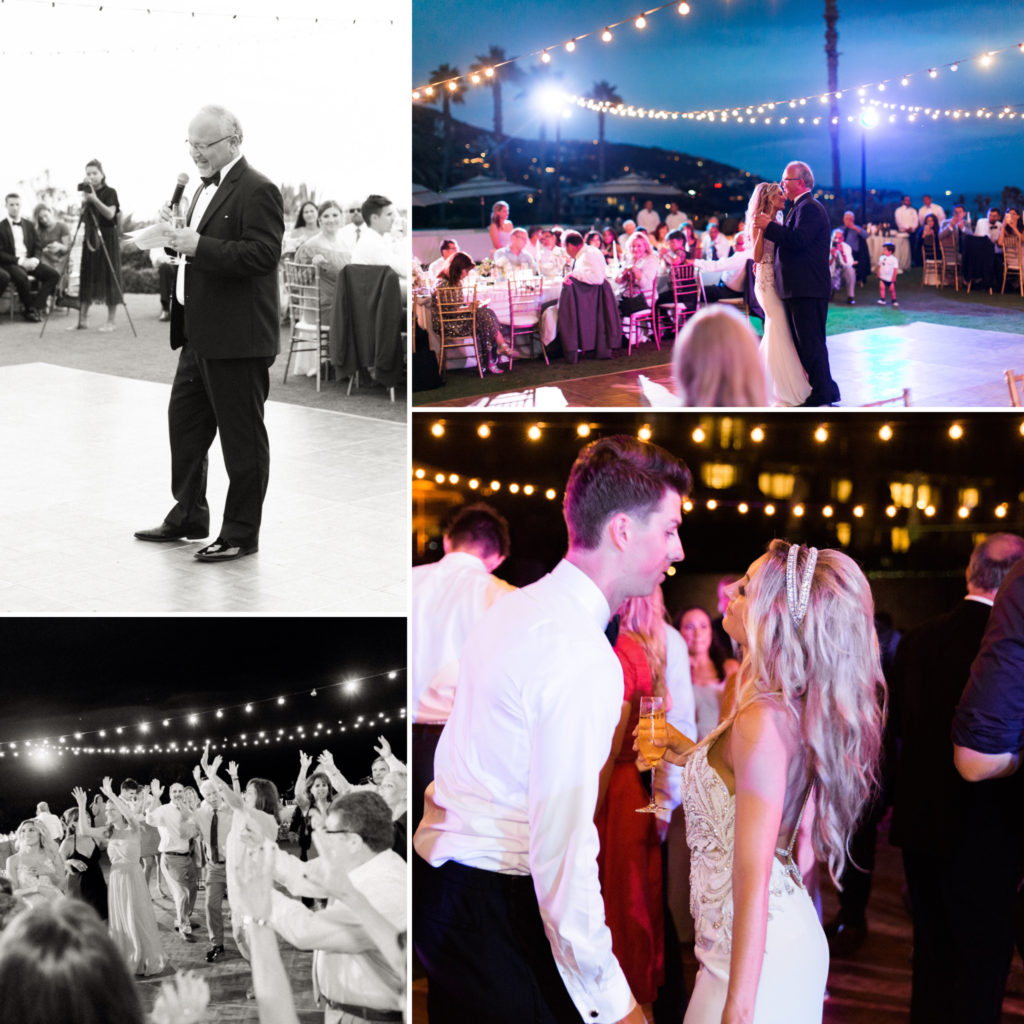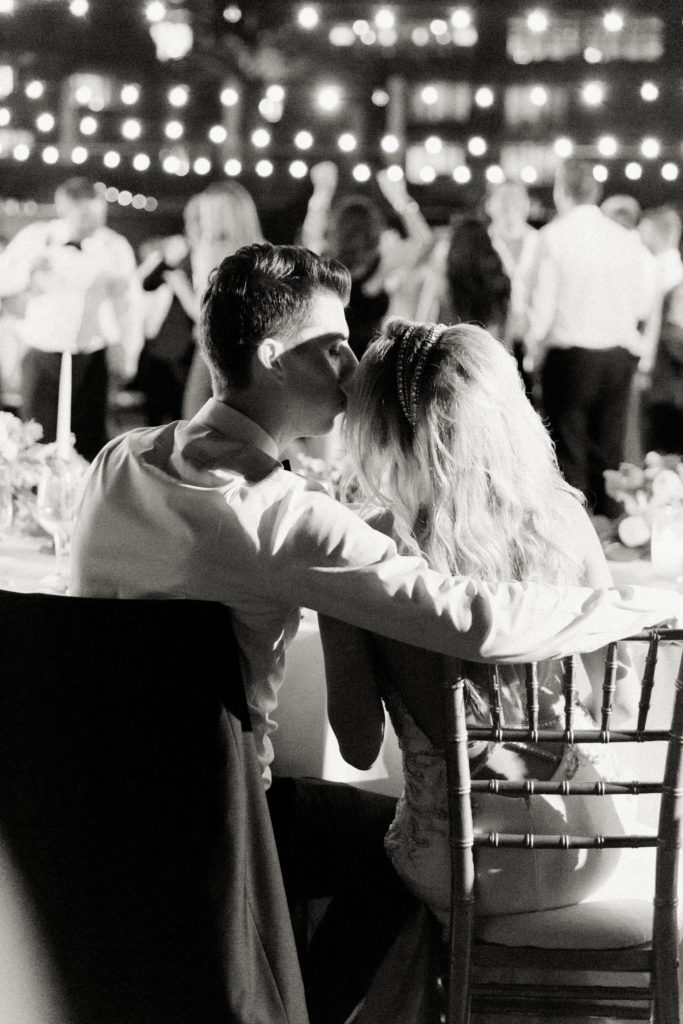 Venue: The Montage Resort, Laguna Beach
Photography: Nicole Clarey Photography
Videography: Anna Lord Studio
Event Planning and Coordination: Beijos Events
Florals: JL Designs
Wedding Dress: Hayley Paige, The White Dress
Headband: Renee Pawele
Bridesmaids: The Des Group, The White Dress
Groom + Groomsman: The Black Tux