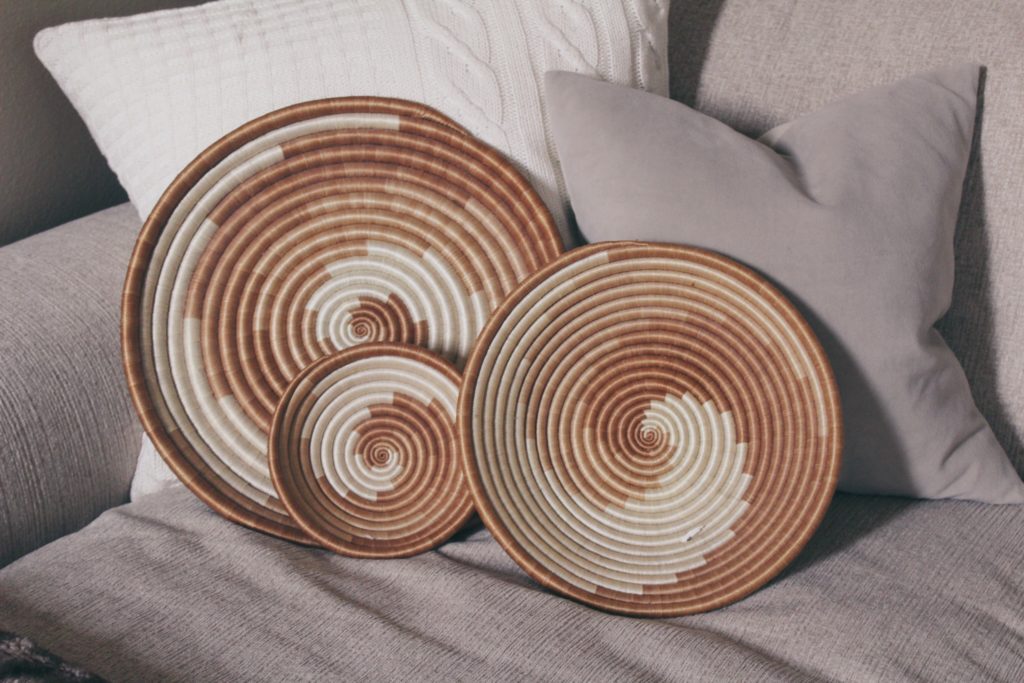 Based in Rwanda, Azizi Life is committed to creating sustainability in the country while bringing the culture and art to the states. Founded in 2008, Azizi Life has connected groups of local artisans and provided a source for them to sell their craft work, allowing them to provide for themselves and their families!
Products range from beautiful woven baskets to bags to candles, all skillfully crafted from locally-sourced materials. The baskets specifically highlight Rwandan traditional and modern design. And with the holidays right around the corner, yikes, these products make for the most unique and meaningful gifts! For more products and details click here!
There's a few ways to get involved with Azizi Life! From volunteers to even holding fundraisers and supporting sales! Click here to learn more about getting involved!
To learn more about the artisans creating these amazing works of art and Azizi Life, check out azizilife.com!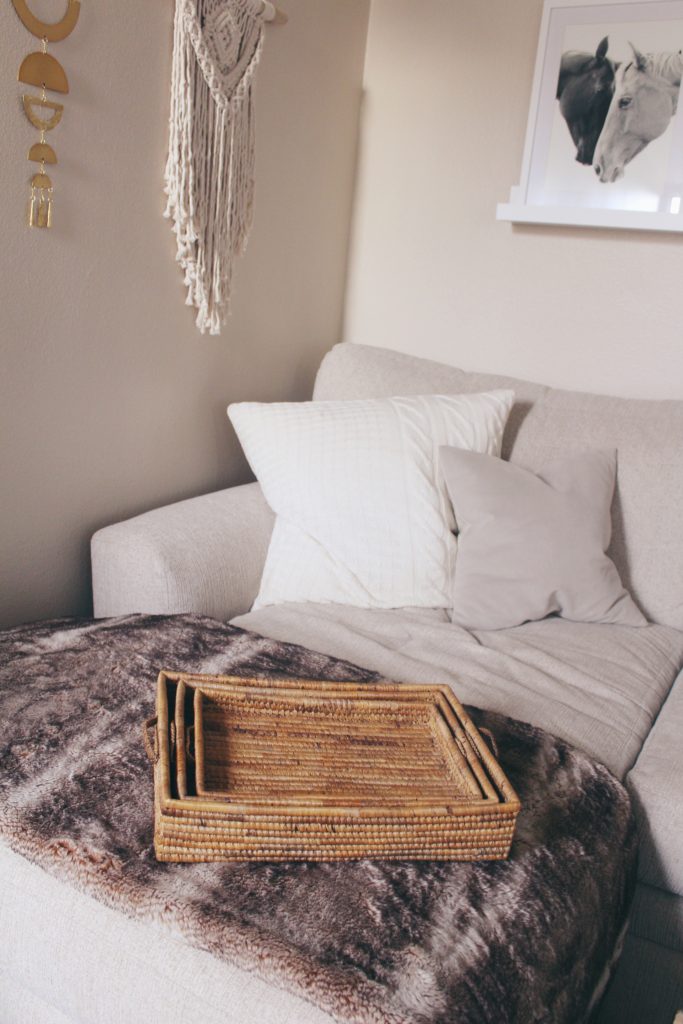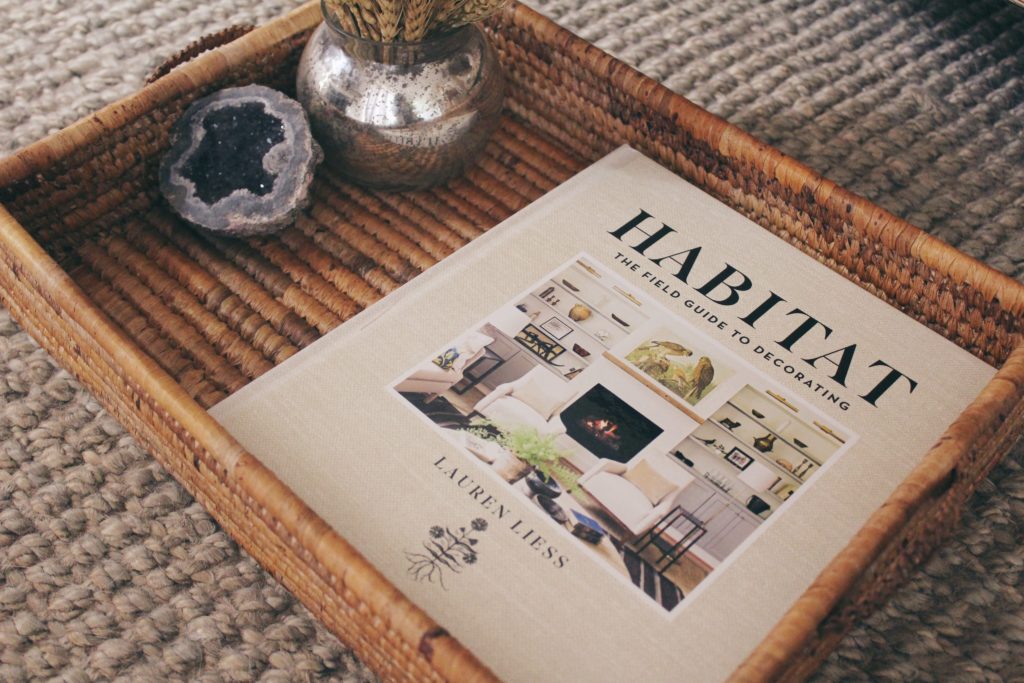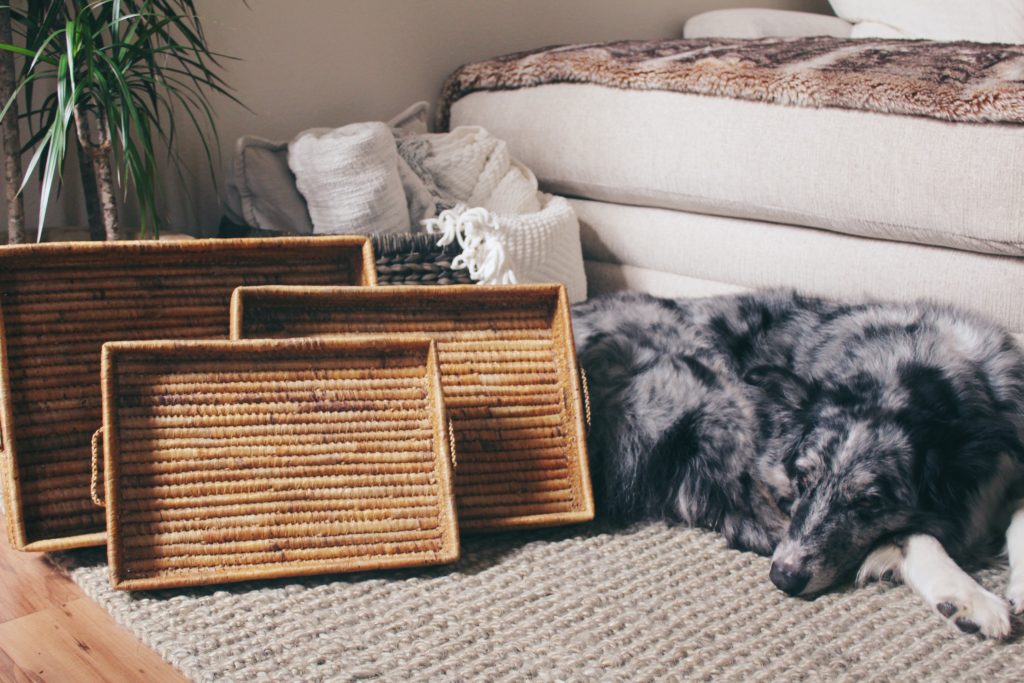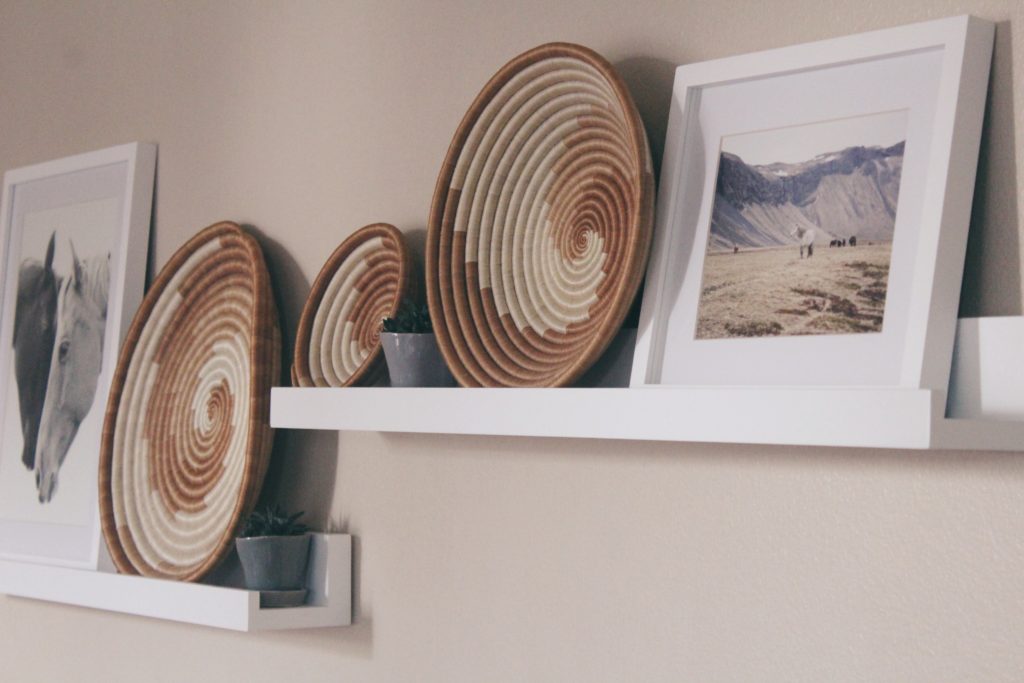 Products pictured: Tea Swirl Basket, Banana Leaf Nesting Tray Set