I'd like to think I'm a pretty good gift giver. Maybe it's a little selfish of me but at the end of the day I want the person who's getting the gift to love me the most for getting them the coolest gift ever! So here's the deal, I needed to get a Christmas gift for someone (who's name shall remain anonymous because it's for Secret Santa!) and I swear I spent over an hour in Anthropologie- true story. I wandered around trying to pick the perfect gift for them. I would pick something up, walk around with it, put it back and then repeat the process with a different item. I wanted everything, I just couldn't decide on one thing! Something else I do when picking out gifts is think of if it would be something that I would want. And I'd like to think I have pretty good taste! I actually have quite a few things around my house from Anthropologie so I finally made the executive decision to get her something that I also have and know is super cute and they will love and get great use out of! With that in mind, I thought I'd share some of of my favorite Anthropologie gifts I've gotten and would be a great holiday gift for someone you love this season!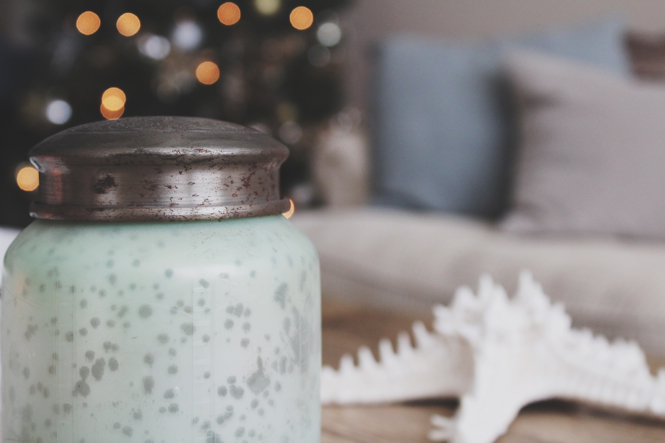 Alright, so if you're anything like me, you are so particular with your home and everything from the refrigerator to the coffee table books are organized perfectly! I shouldn't even be telling people this, but its embarrassing how organized and clean I like to keep my refrigerator and even dirty tennis shoes need to be aligned perfectly by the front door. Enter, The Life-Changing Magic of Tidying Up.  I LOVE this book guys. Since I've been in my new place, this book has been great and given me some good inspiration and ideas, not to mention it's a cute addition to my decorative bookshelf! Anthropologie has TONS of great books and would make a perfect gift this season.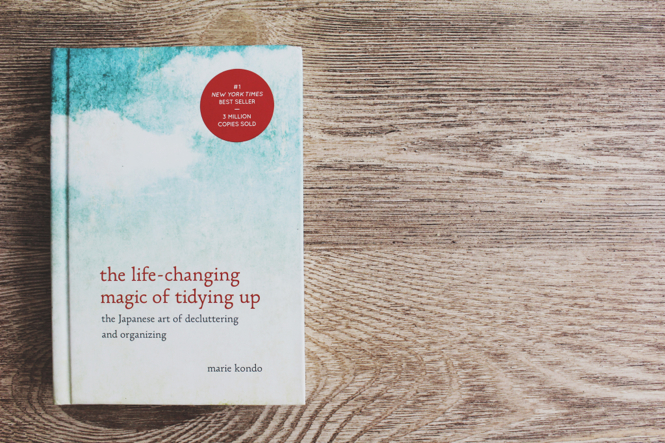 These coasters though! I actually was gifted these a couple of Christmas' ago and absolutely love them! They come in a few different rad colors and can totally be mixed and matched.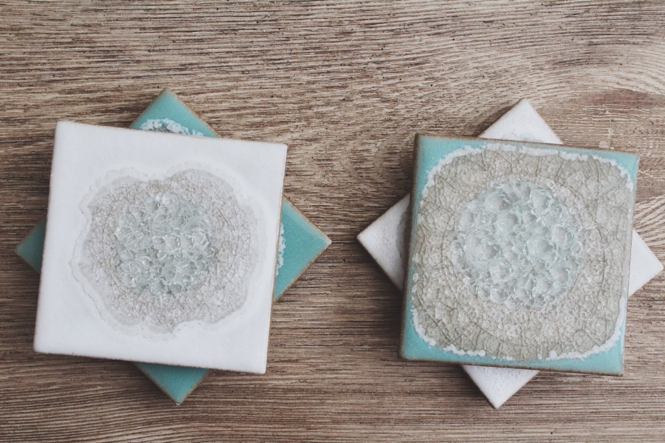 Peronsonally I think clothes and accessories are tough gifts to give to someone because you never know if it will fit or if they will even wear them! Well that and that's the kid of stuff they would just get for themselves. But if you know their style and something they could get great use out of, I think something fun for around the house is a great gift!
Here's a couple more killer gift ideas from Anthro! Happy shopping people!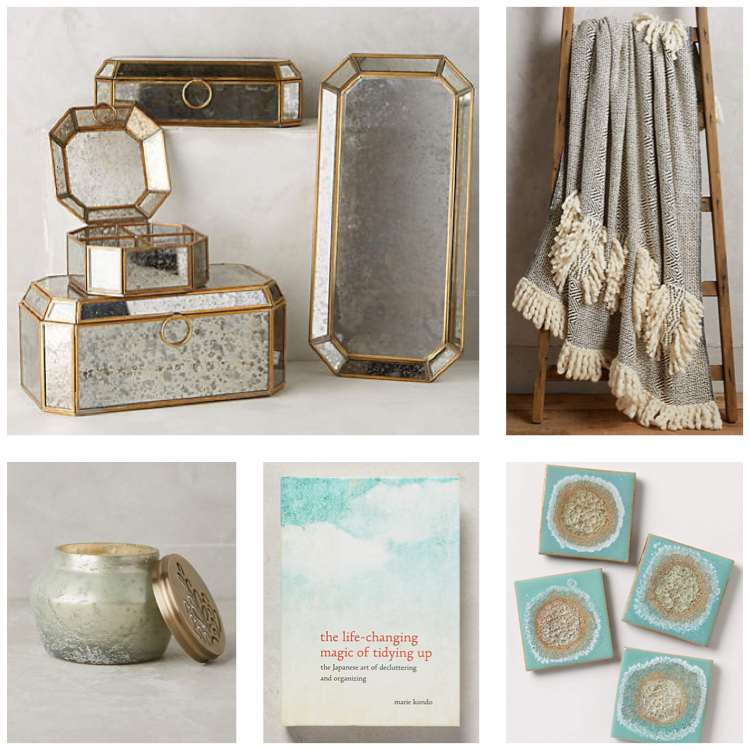 Capri Blue Frosted Foliage Candles