So last month I was lucky enough to travel to Maui, HI with my family (aka "The Team") for some much needed time together with the plan to wrap up our trip with a fabulous wedding for a dear sweet friend of ours!
Aside from the absolutely beautiful scenery, I had the chance to experience some amazing things- even overcoming some fears- with the people I love the most. Of course I'm going to share some rad pics of my favorite swim suits (purchased in Lahaina Town), my favorite go-to romper and the perfect outfit for a Hawaiin hike.
Keep scrolling and you'll get a few more pics that are fun and personal of my time with the fam! I know I tend to keep my life a little more private, but I couldn't resist sharing these ♡ Enjoy!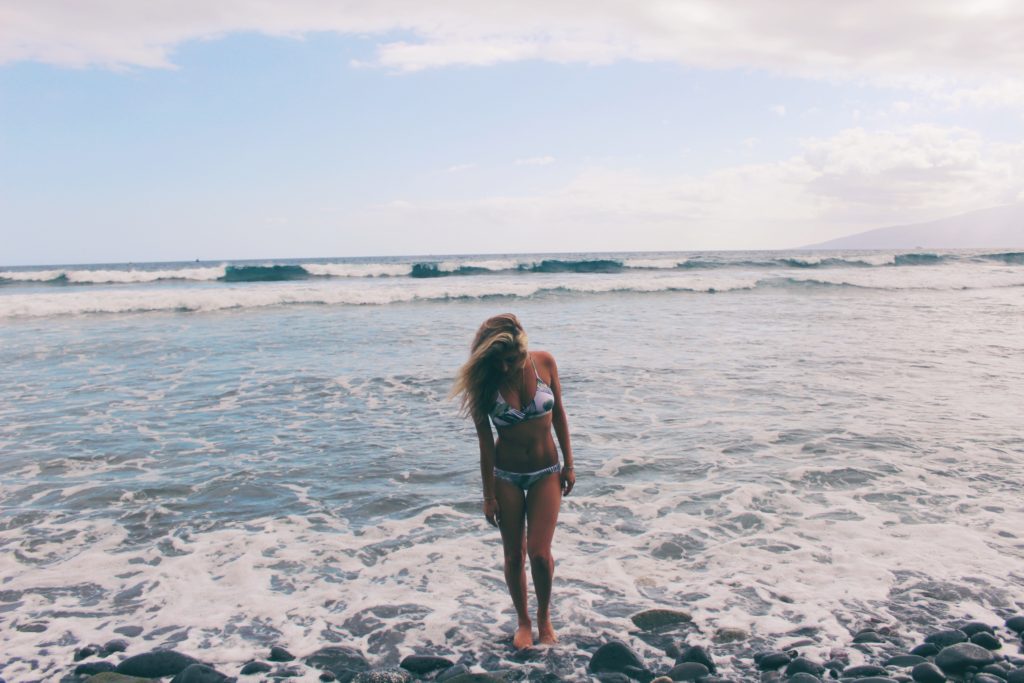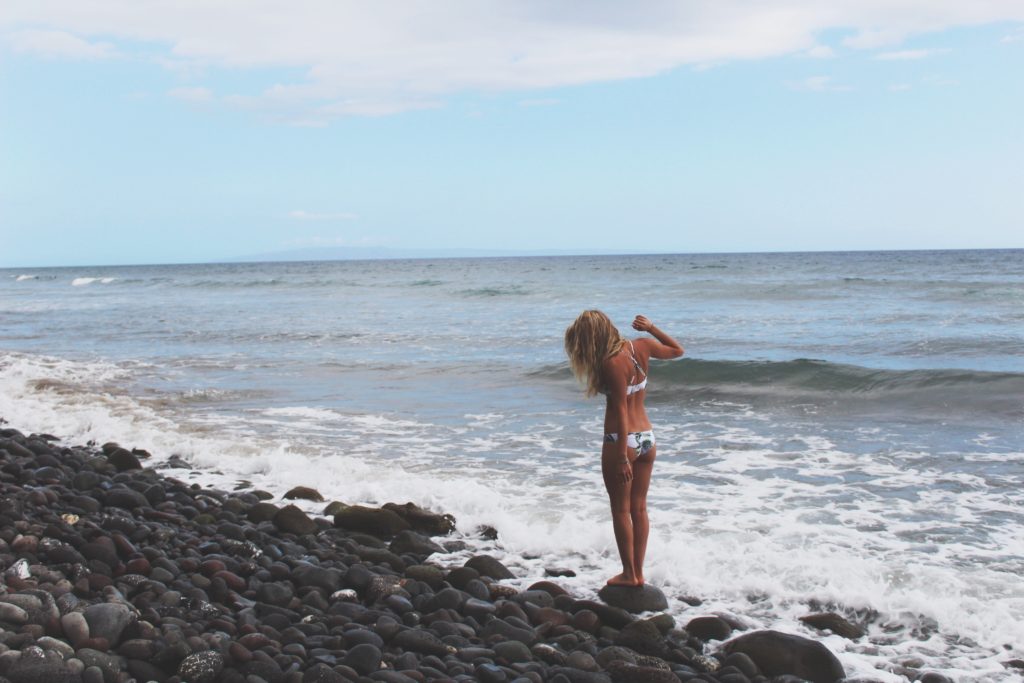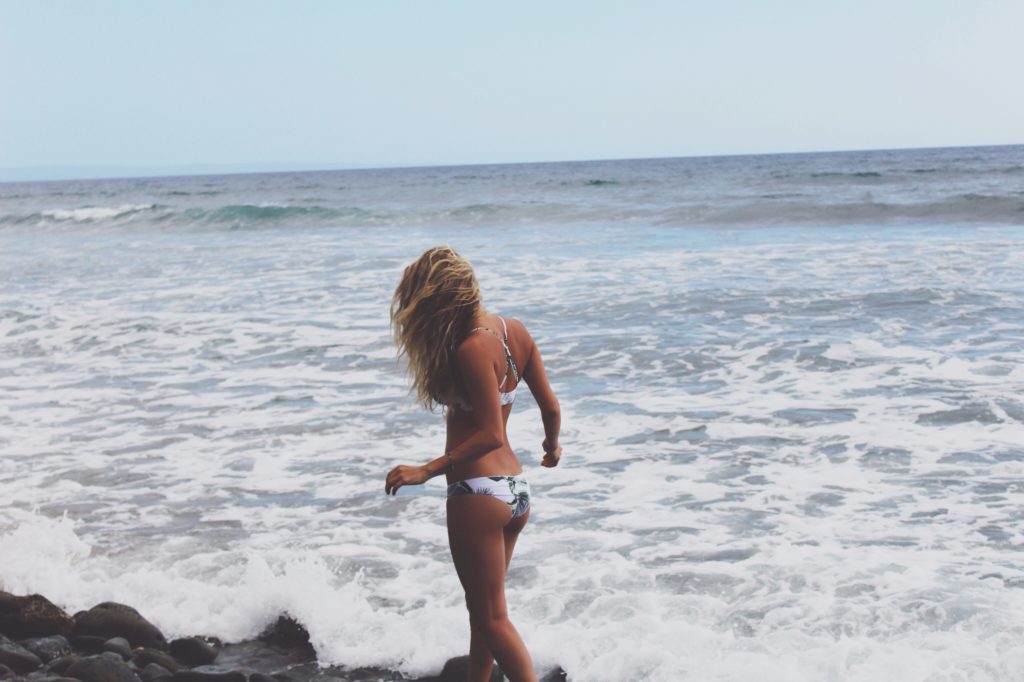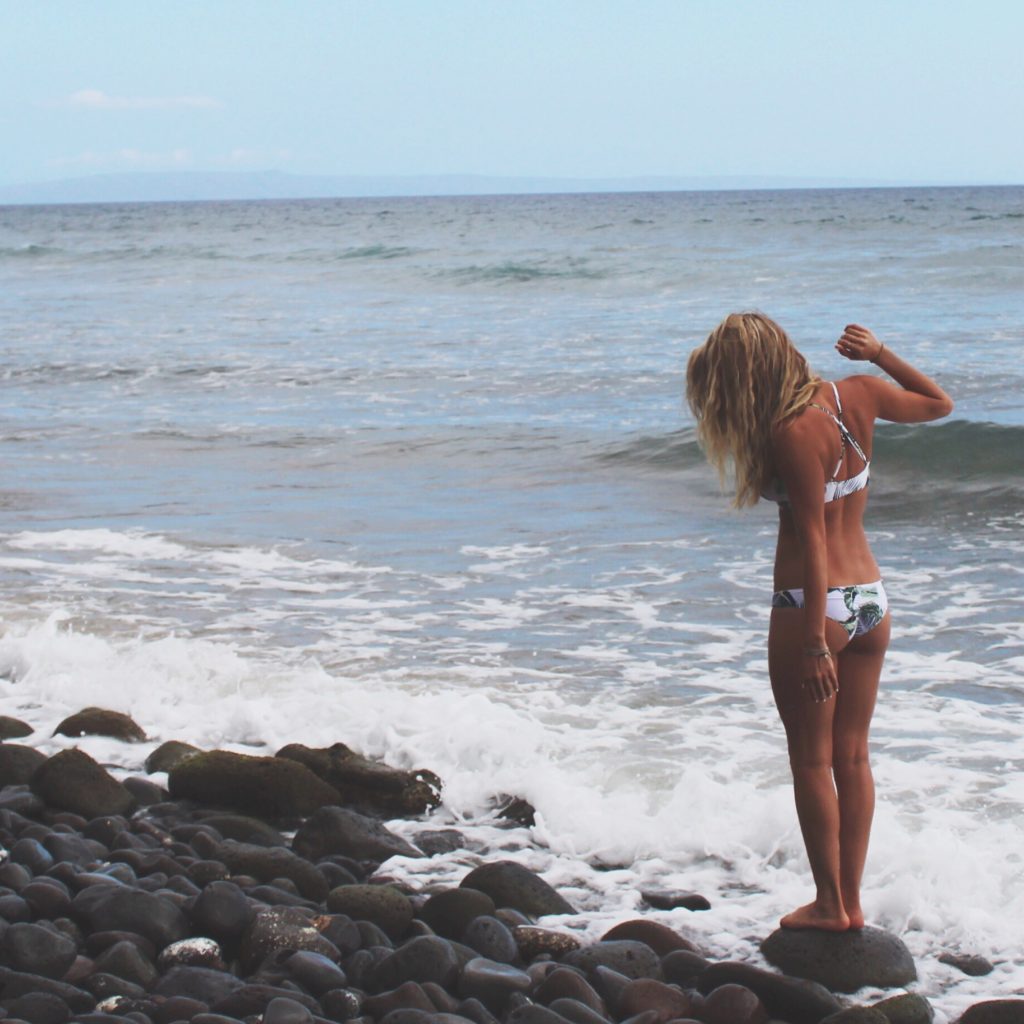 Rip Curl Bikini:: bottoms (similar), top (similar)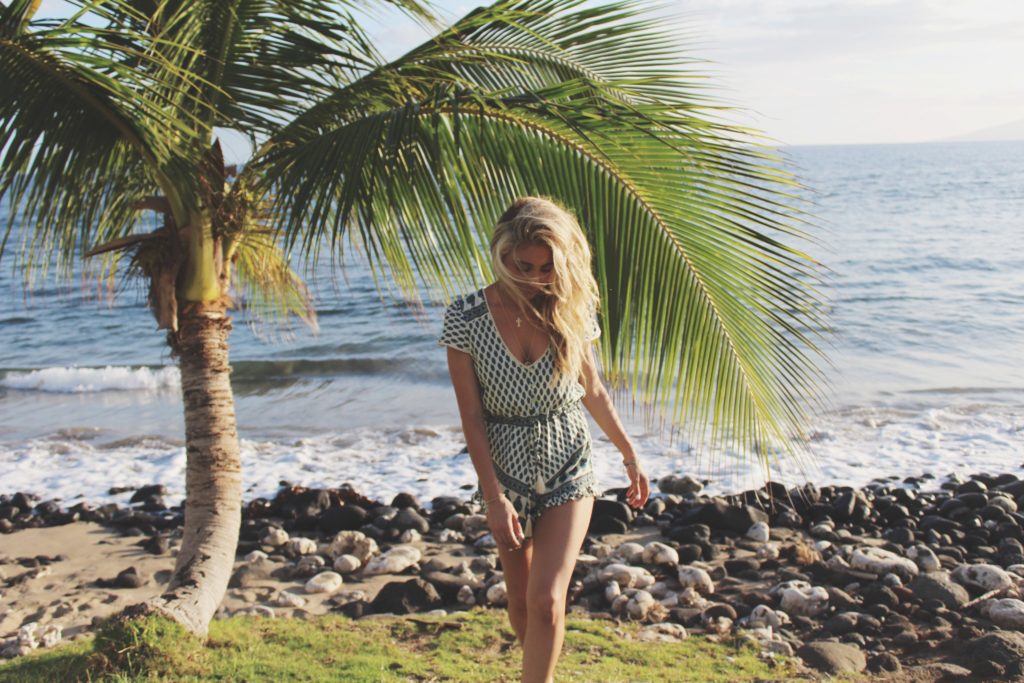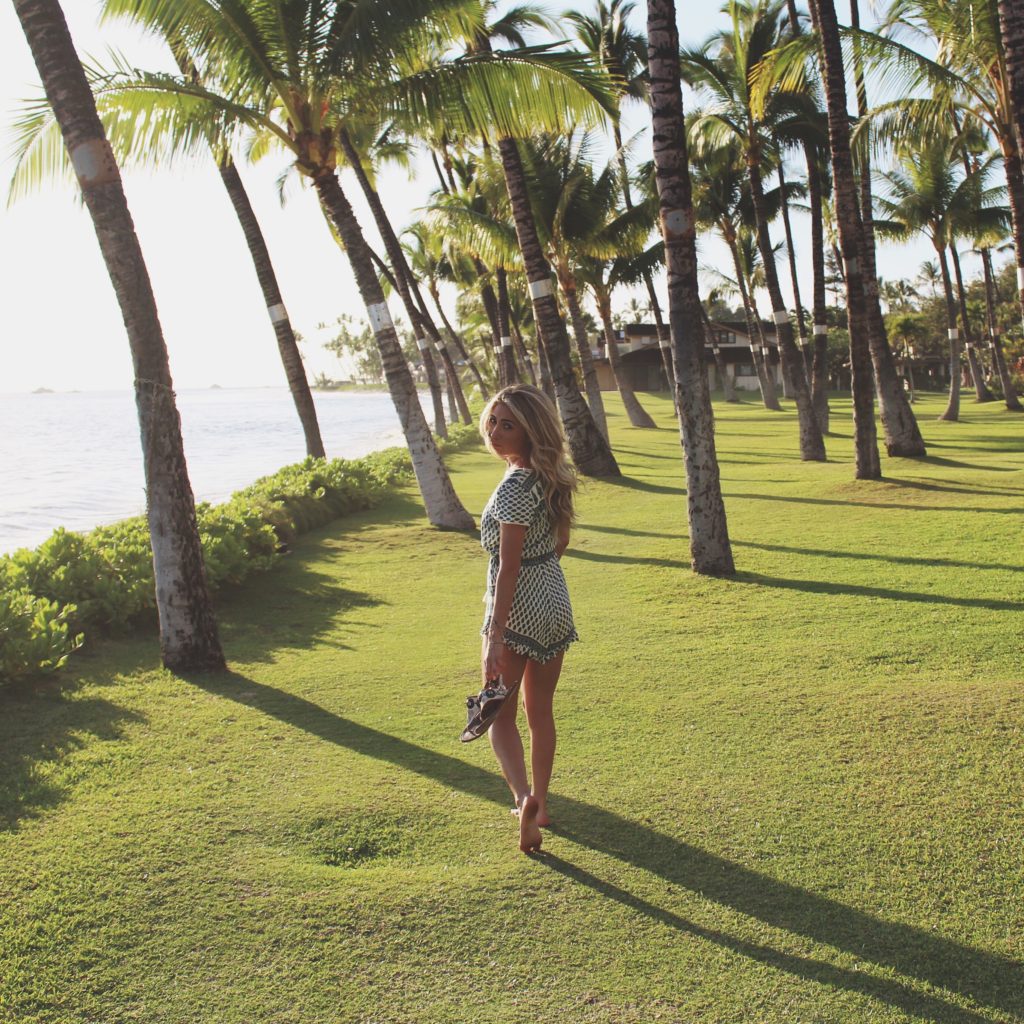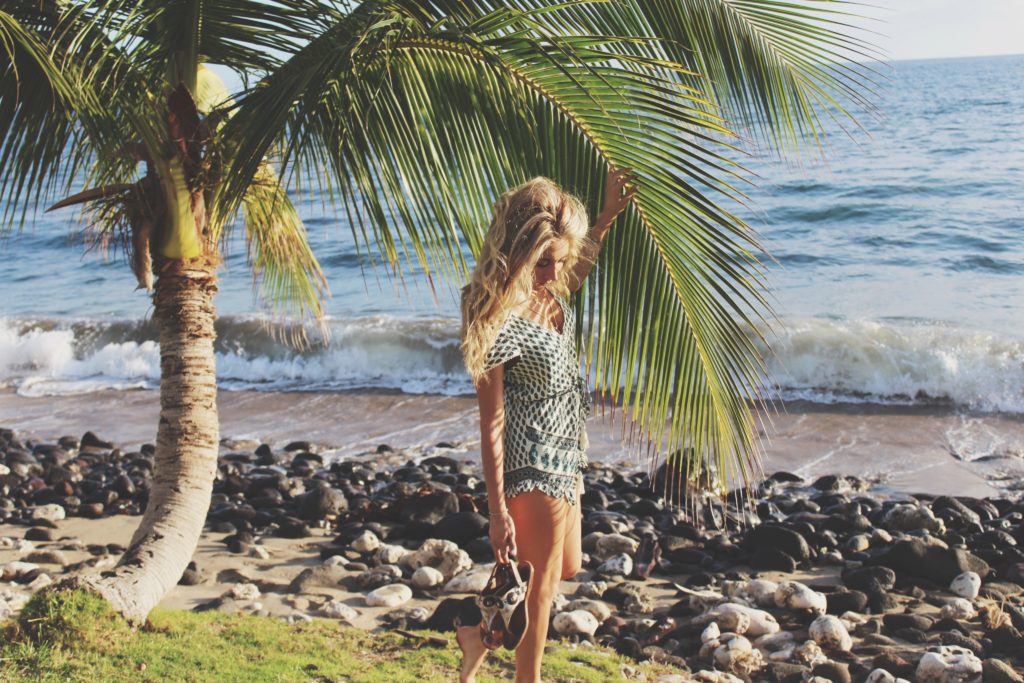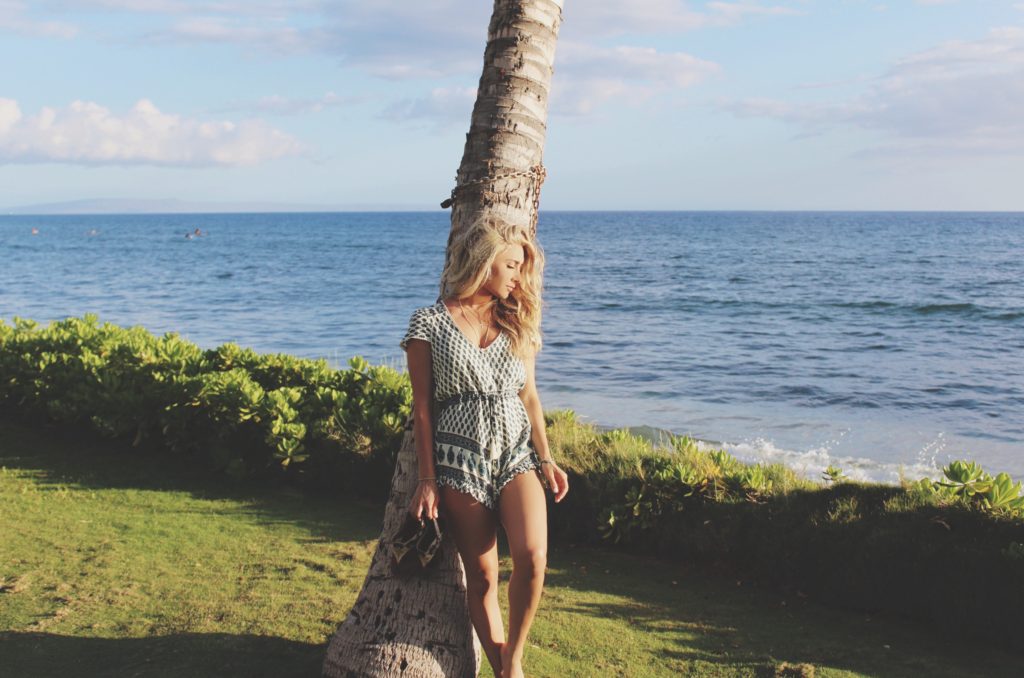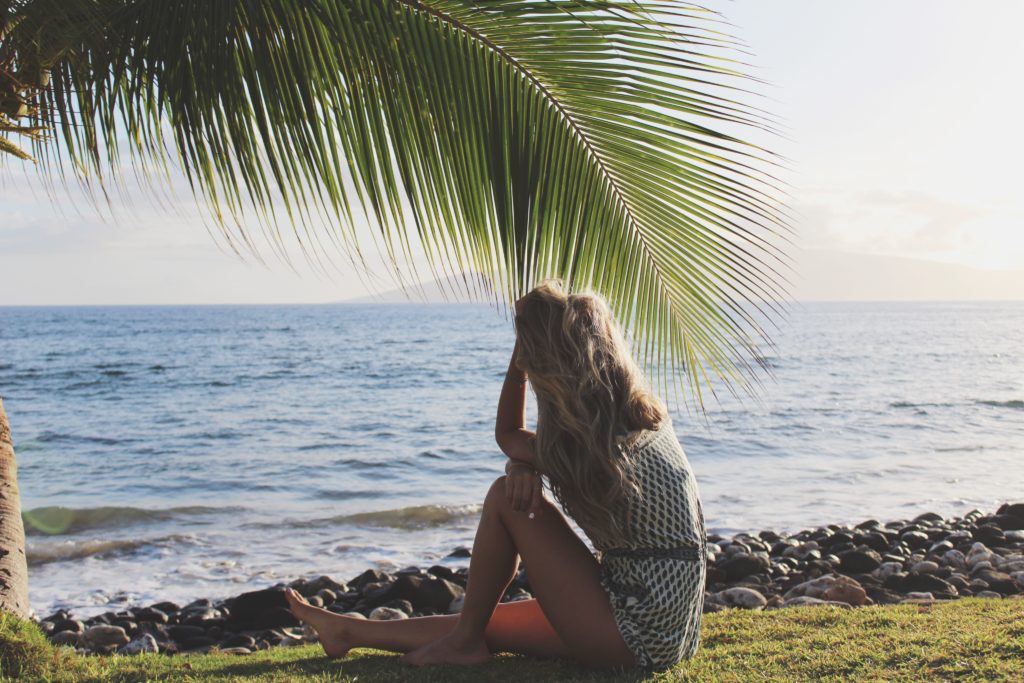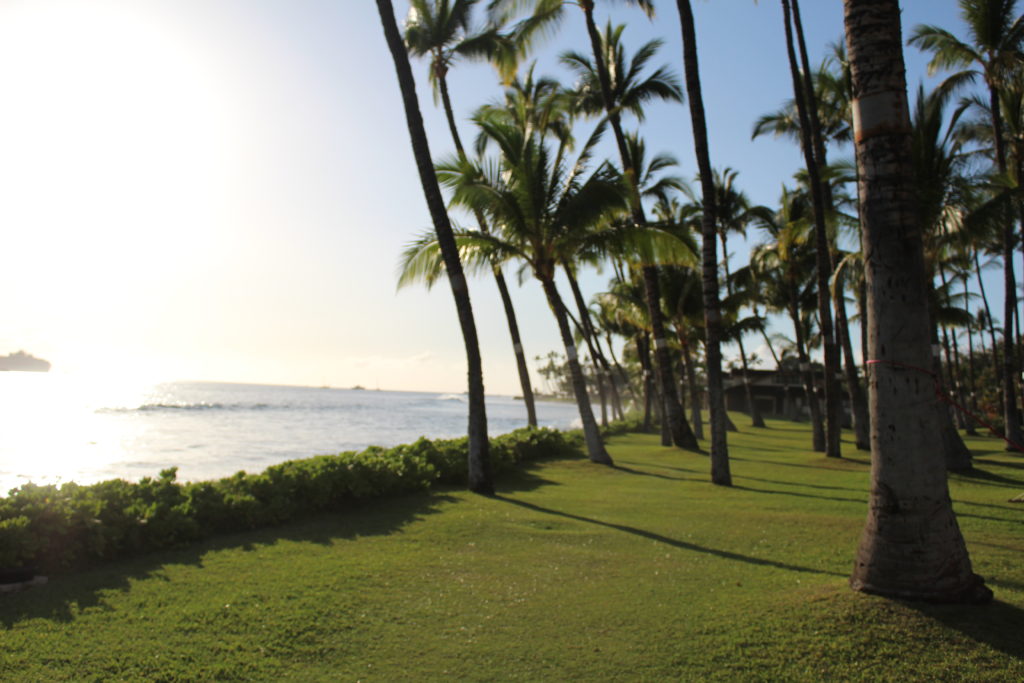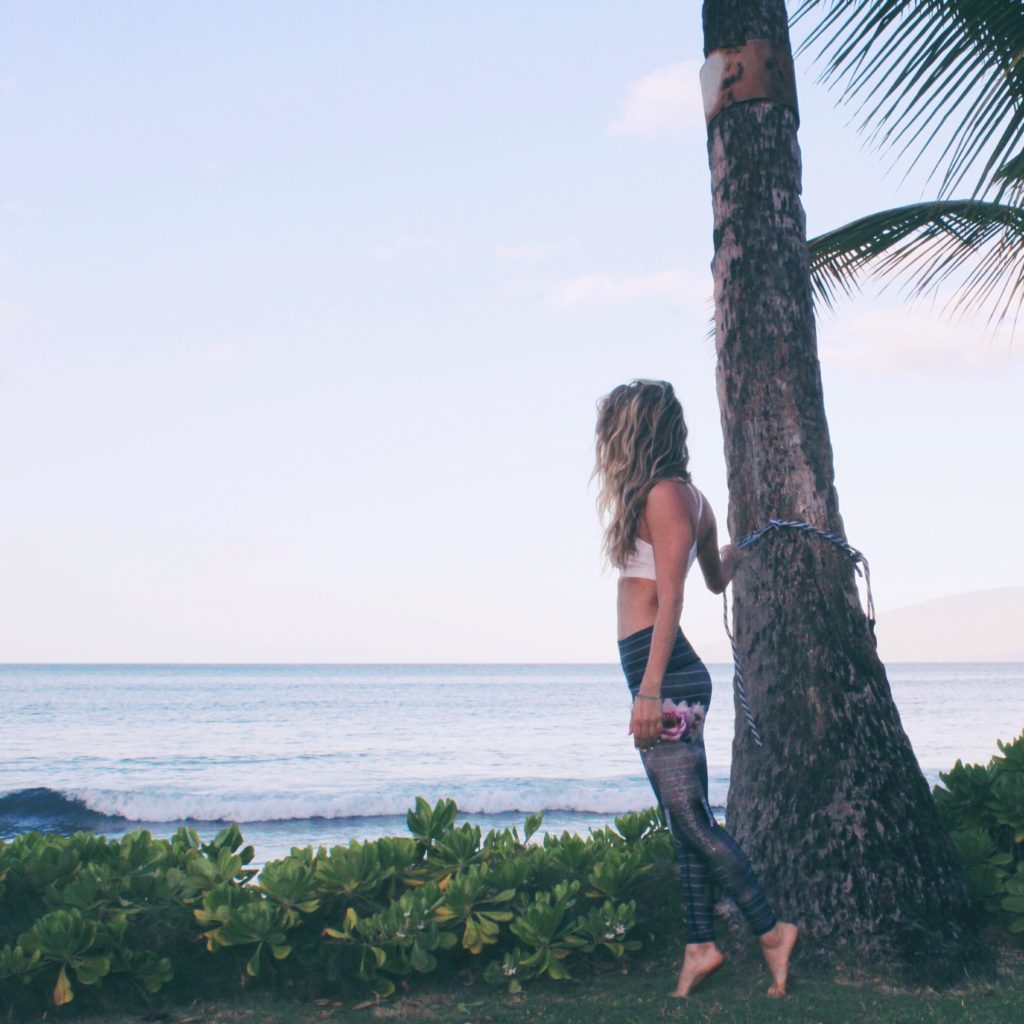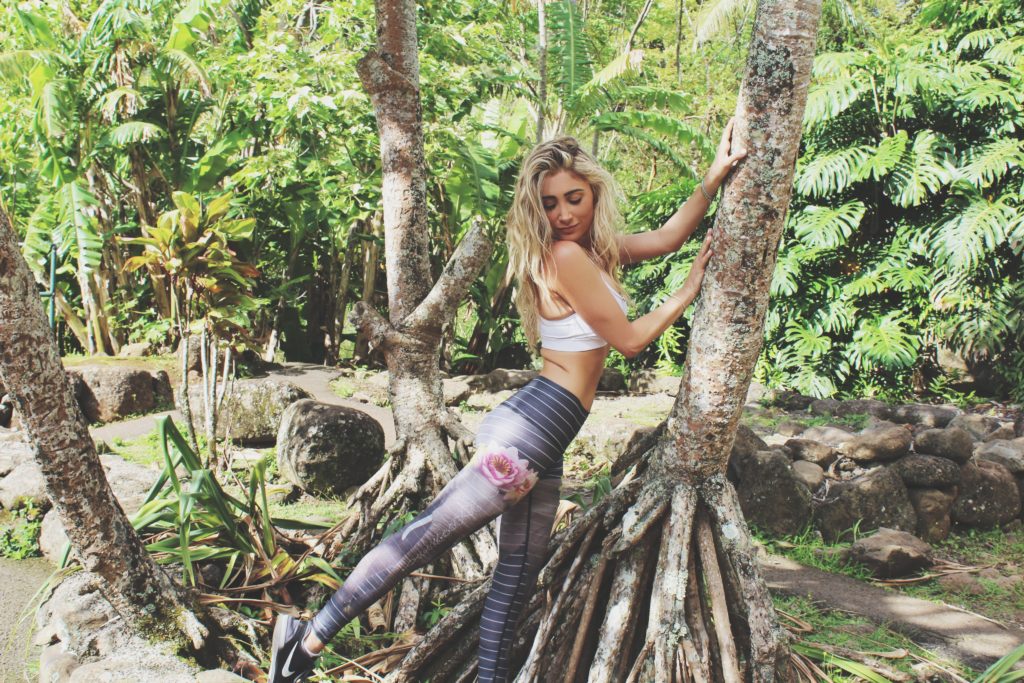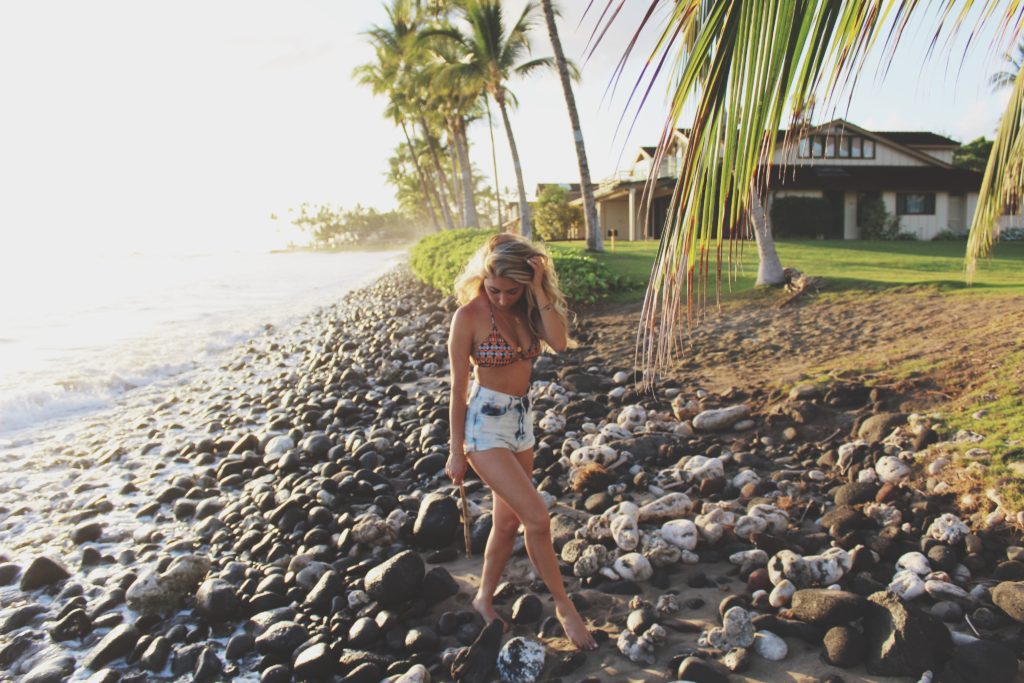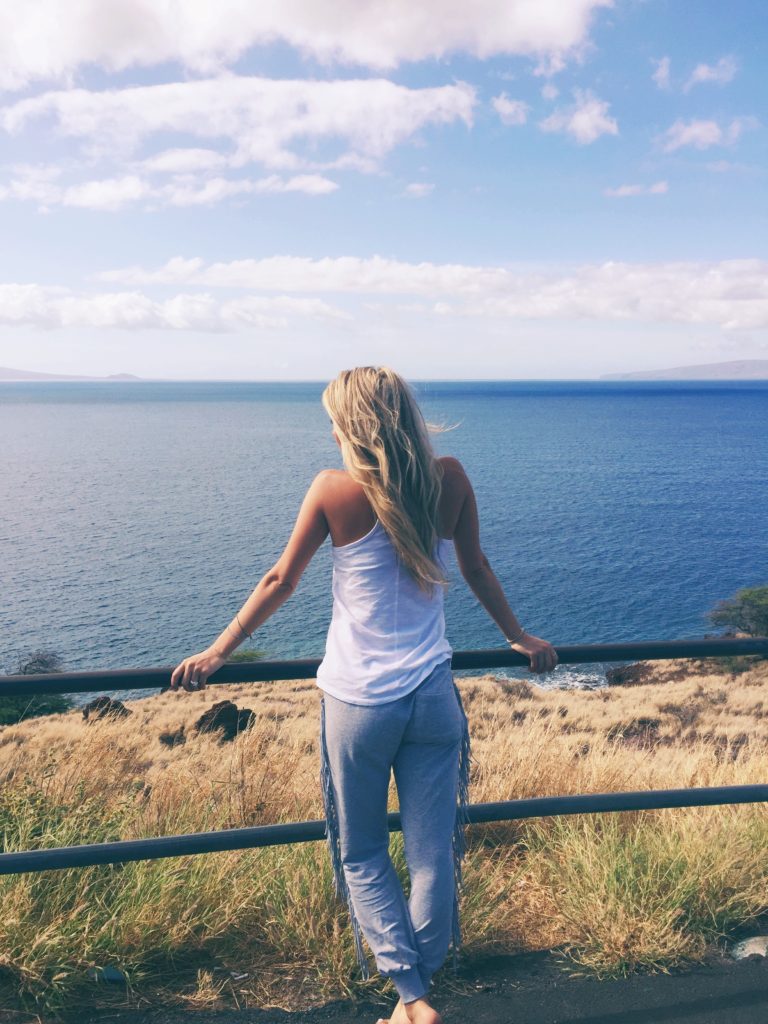 Amuse Society Loungewear Pants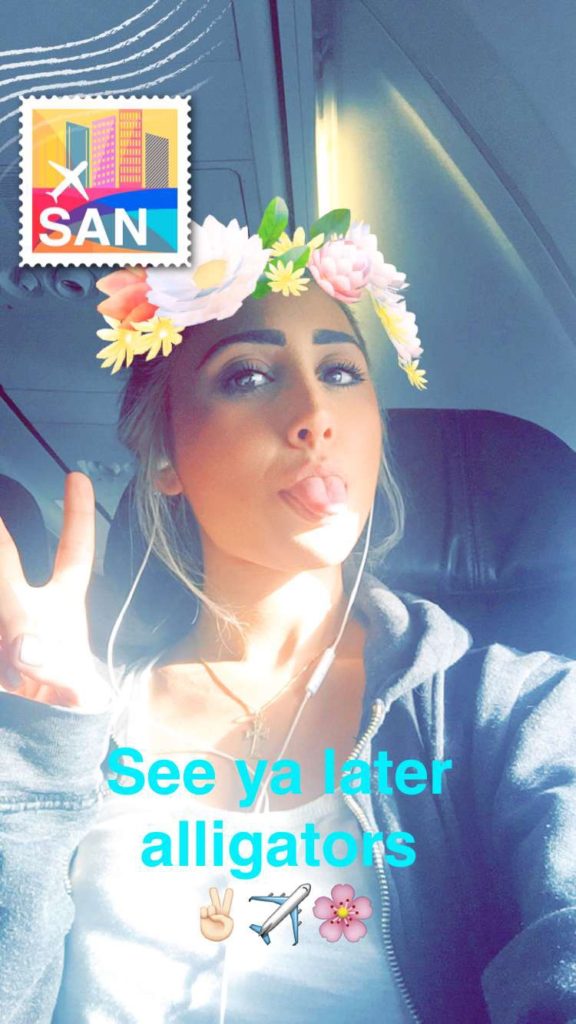 Alright guys, I've traveled quite a bit in my life, but my flight to Maui was probably THE BEST flight ever!
Made the decision to fly out of San Diego and as soon as I got on the plane I recognized our flight attendant. He was so rad and hooked my family and I up with free drinks and the first class treatment- I mean can it get any better than that?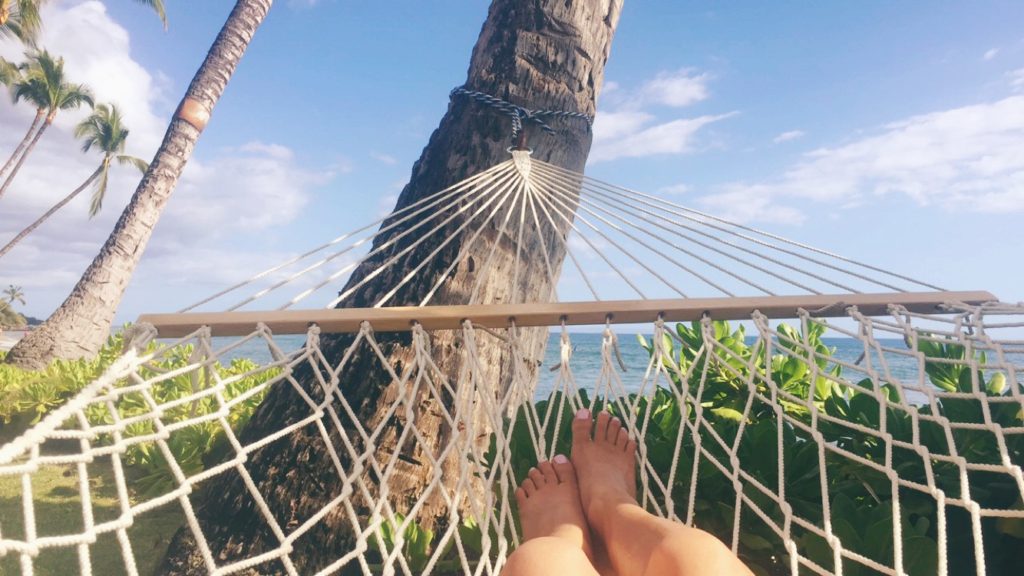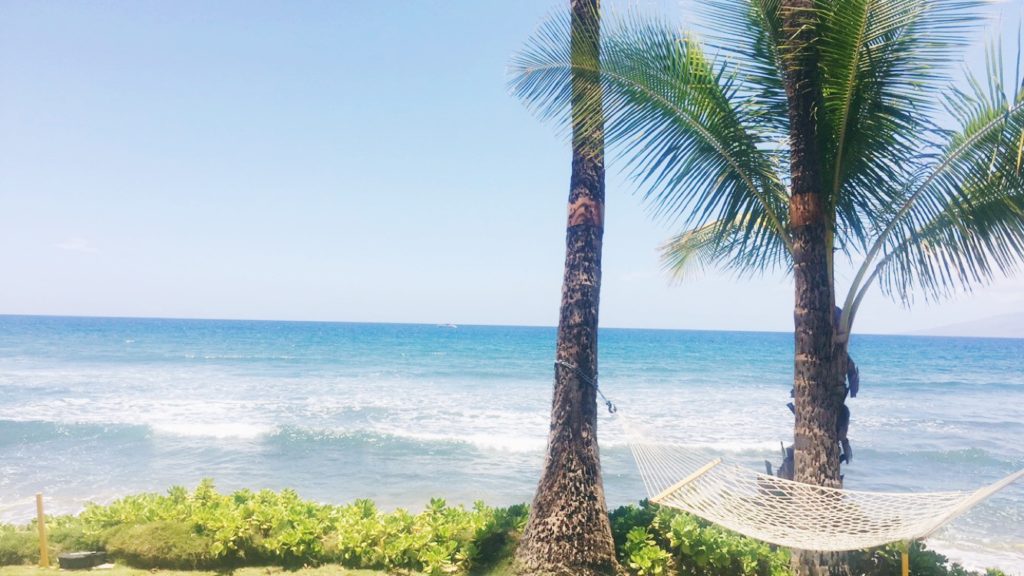 So mama hooked it up with the sweetest diggs at Puamana in Lahaina, HI. With the ocean right in front of our patio, down the street from Lahaina Town, it was the perfect spot to say the least. The brother brought a fun lawn game, we had friends over for BBQs and we started every day having our breakfast and coffee on the patio and watched every sunset with a drink in our hand.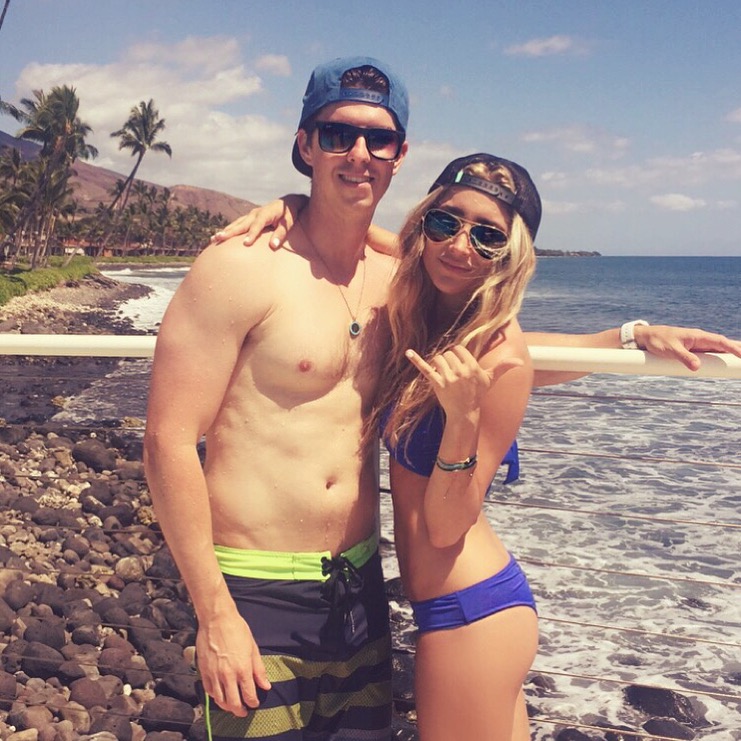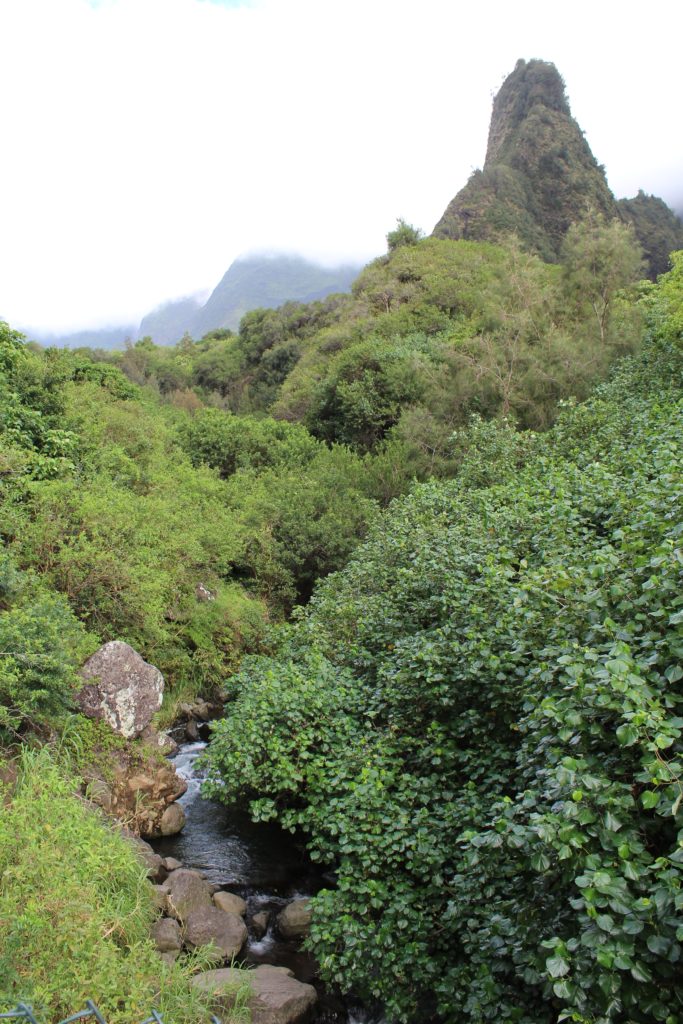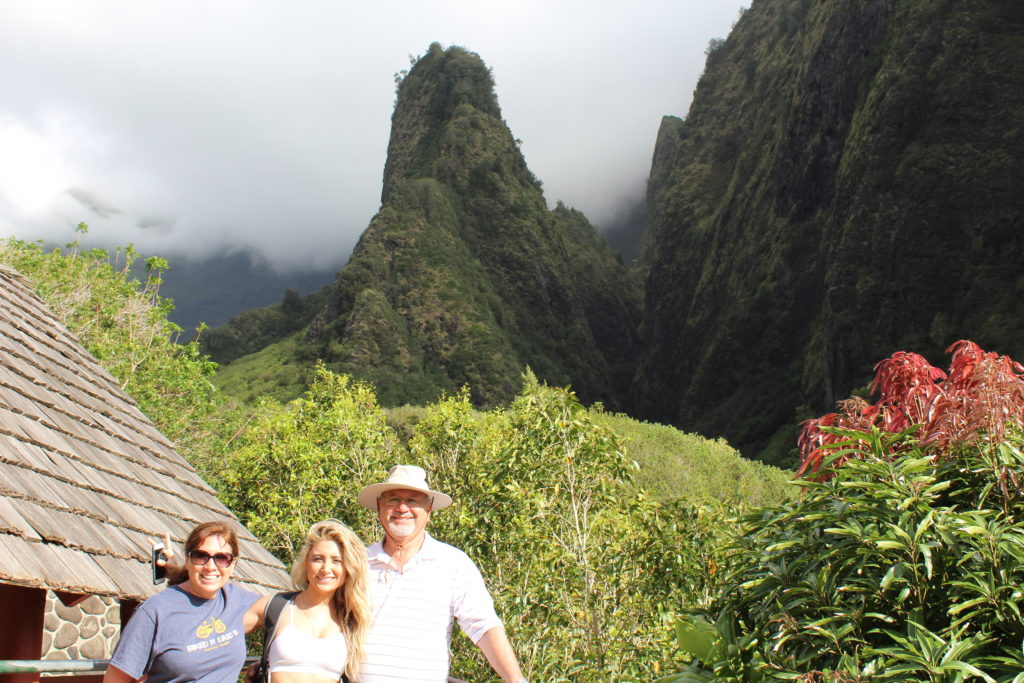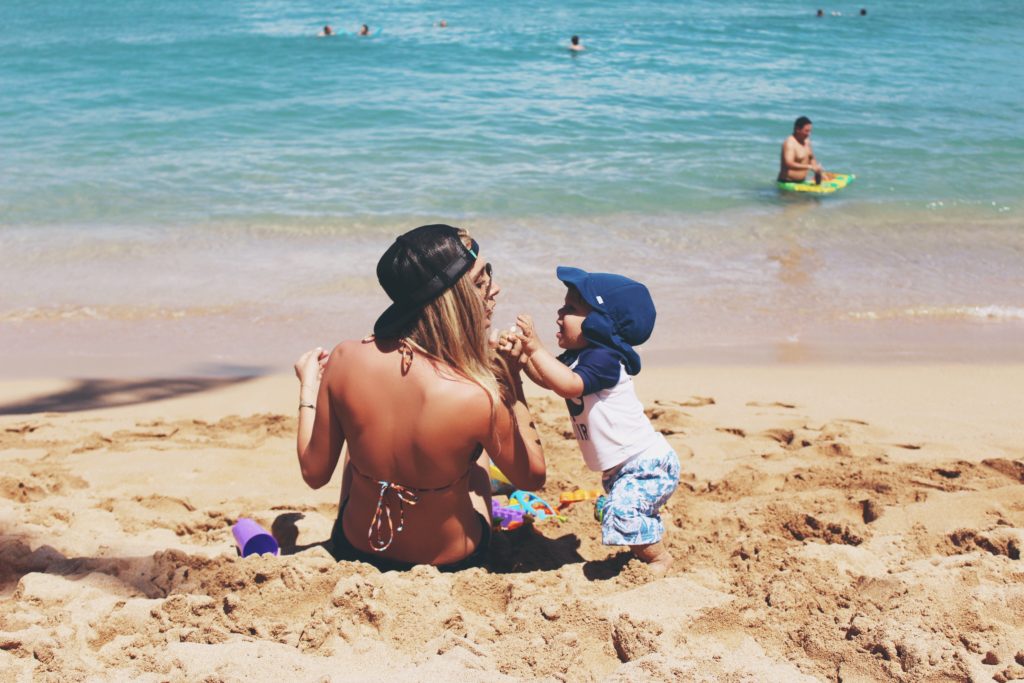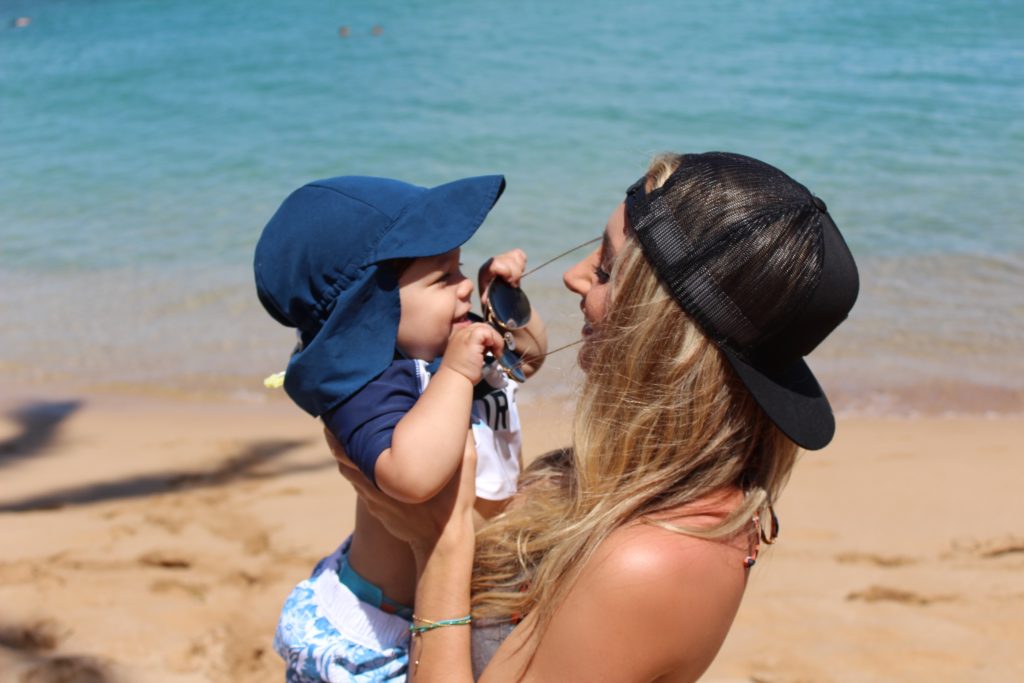 Between hikes, beach, or even pool time, we had the perfect combination of activities and down time just soaking up the Hawaiian sun and taking in the killer views. Side note, how cute is my nephew? Pretty damn adorable!
Ok guys, I am PETRIFIED of heights! But my sisters got me on a zip-line and it was AHHH-MAZING! The best way to see Hawaii is from above and this was about as high as I could get. If you're in Hawaii, you need to zip-line, trust me!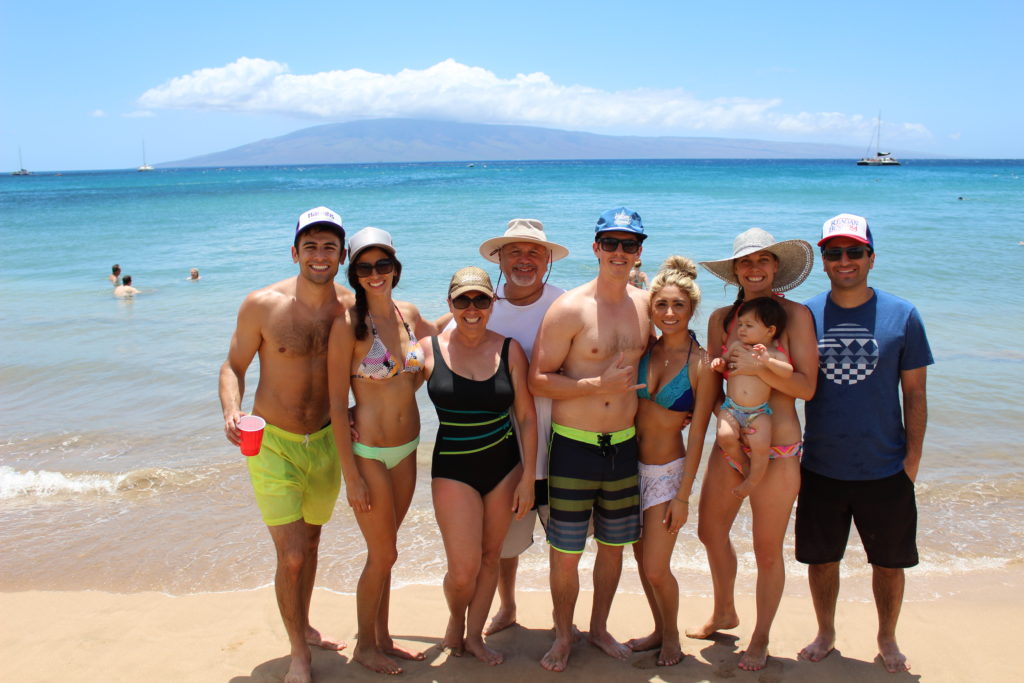 The Team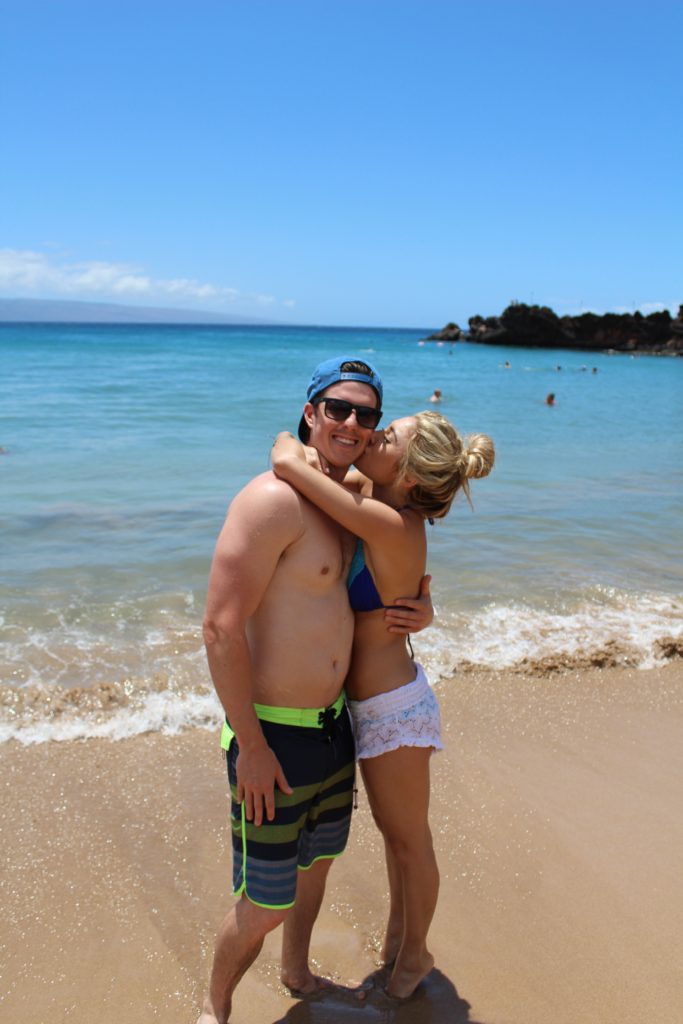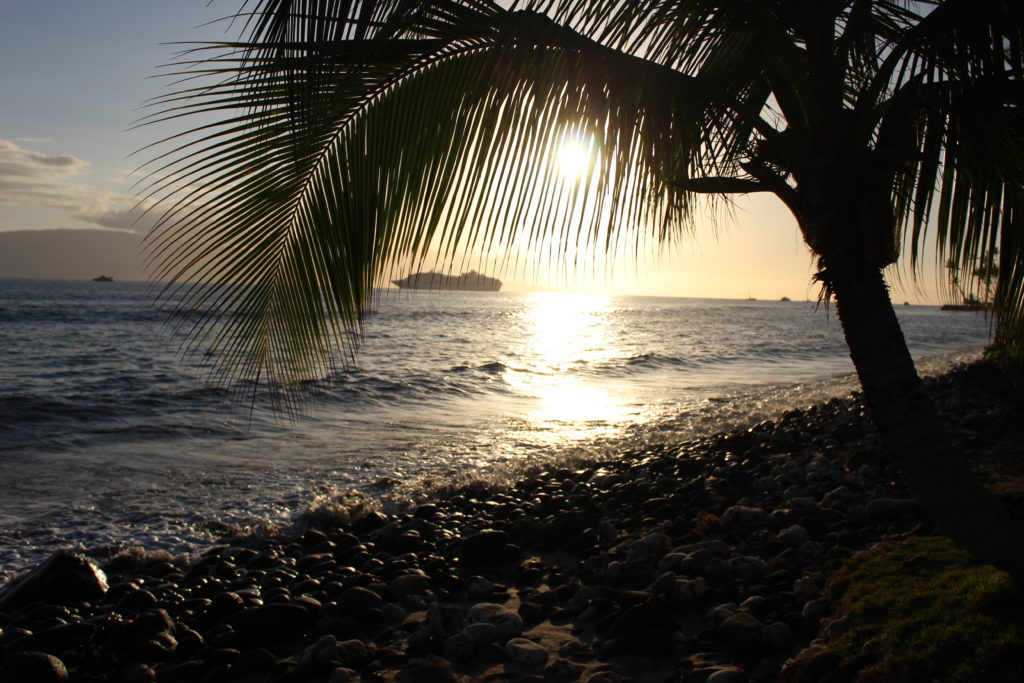 Thanks for being so amazing Maui! Aloha! ≑≑≑