Is it just me or does anyone else feel like summer is just getting started in OC?!
Ok, honestly, I haven't even had a lot of time to head down to the beach these days, but for the rest of you who get to take advantage of these sunny days, make sure you get yourself some rad shade from Beach Brella to look hot and stay cool on the sand (see what I did there?)!
The Las Brisas Beach Umbrella is one of my favorites, but there are 5 more super cute designs to pick from, and they all come in their own easy and adorable bag. I always keep a pair of sandals, beach towel, and now my Beach Brella in my trunk for whenever I can get the chance to run down to the water! And trust me when I tell you how light it is to carry and easy to pop up and down! If you're anything like me, thats a big deal!
The best part about it all, I'm all about supporting our local shops and designers, and Beach Brella is founded and designed by one of our very own Laguna Beach locals! You can get yours online HERE or stop by one of our local shops to pick yours up this weekend ≑≑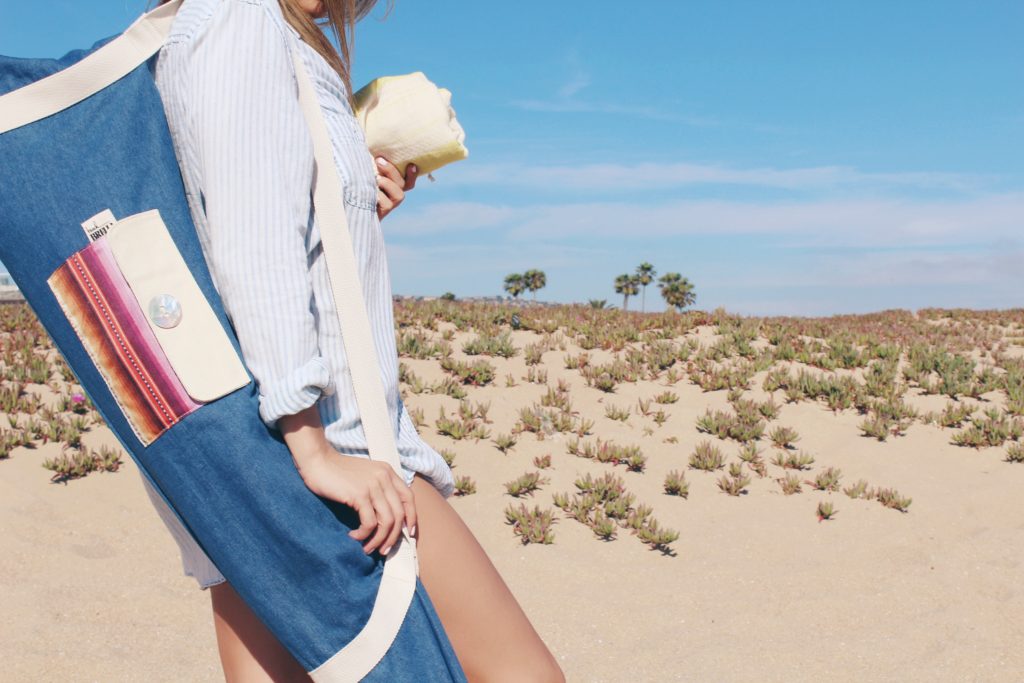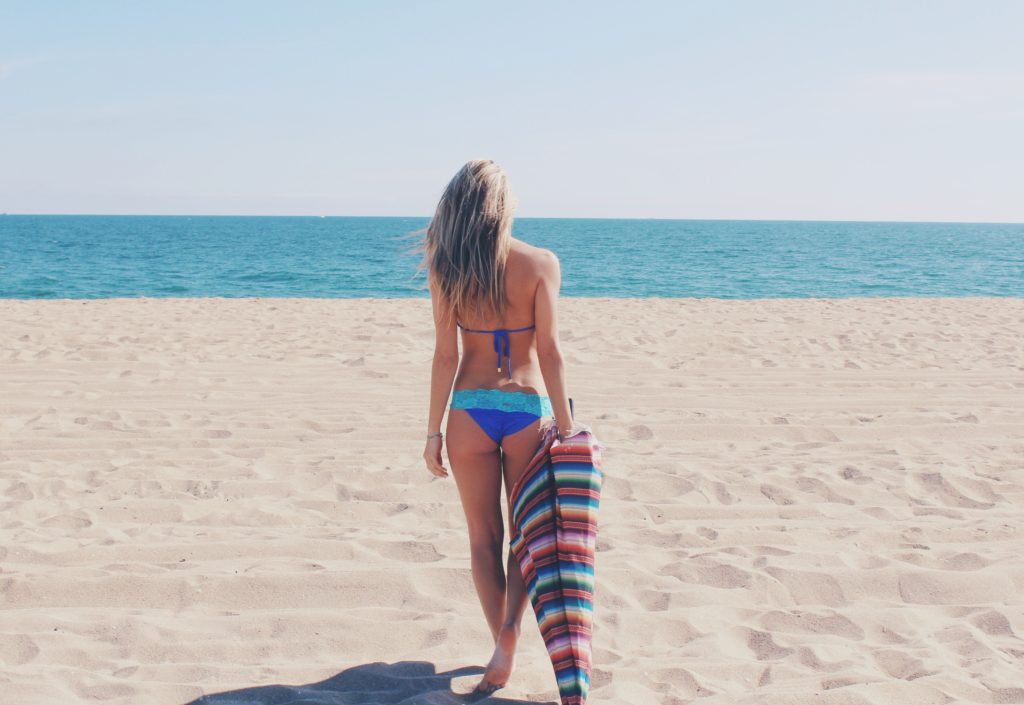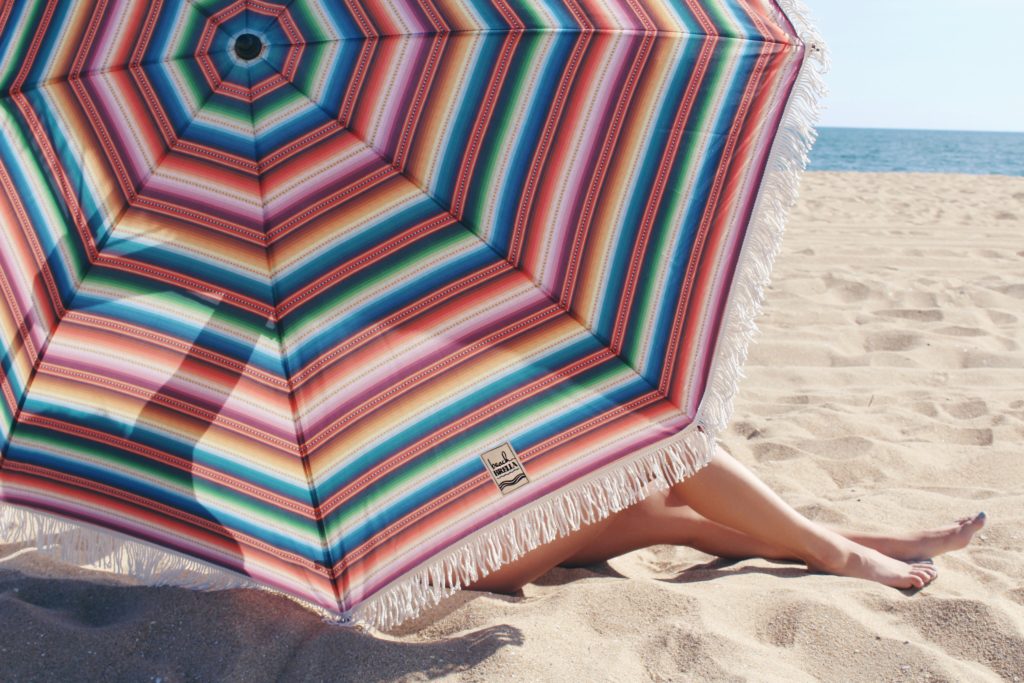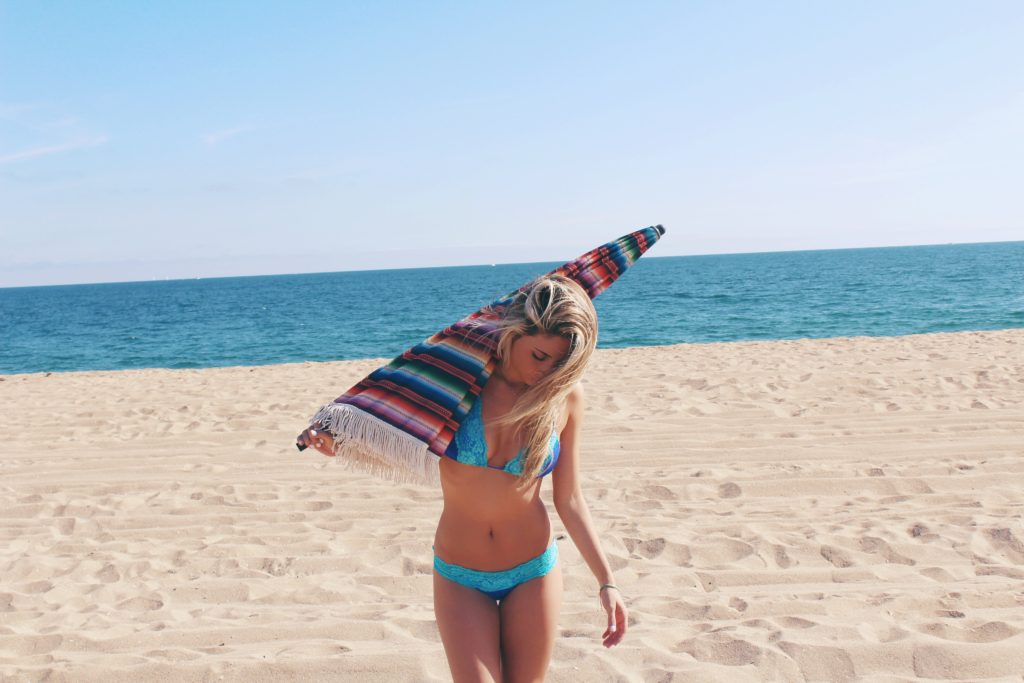 "My Brella's are a reflection of what I value most in life; enjoying a healthy, balanced lifestyle where we work hard but always make time to put our toes in the sand."
-Shelley Arends, Beach Brella founder